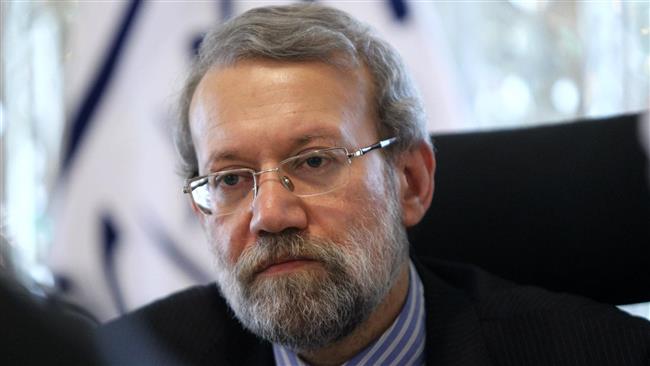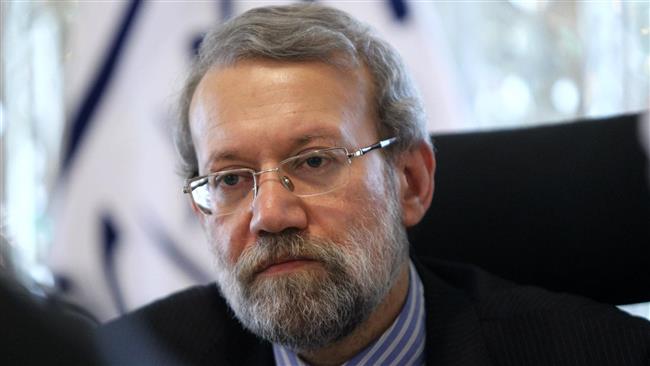 Iran's Parliament (Majlis) Speaker Ali Larijani says Israel is behind all acts of terror in the Middle East, calling for necessary action in the face of the Tel Aviv regime's terrorist activities.
"The role of the Zionist regime in the acts of terror in the region, particularly operations conducted in Syria, is totally obvious, and necessary measures should be taken in these cases," Larijani said on Tuesday.
The Iranian speaker also pointed to the upcoming 10th session of the Parliamentary Union of the Organization of Islamic Cooperation (PUOIC), in which he will also take part, and said that the different challenges facing the Muslim world, including terrorism, are among major topics of discussion in the event.
The conference is scheduled to be held in Turkey from January 20 to 22.
The 9th session of the PUOIC was held in the Iranian capital, Tehran, in February 2014 with representatives from nearly 50 countries in attendance.
Fighting extremism, challenges to democracy in Islamic nations, technical and scientific cooperation as well as the issue of Palestine were the main topics on the agenda of the 2014 meeting.