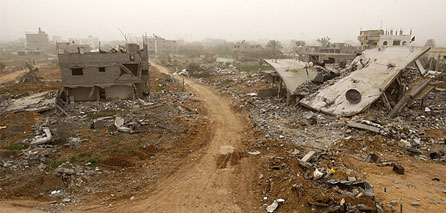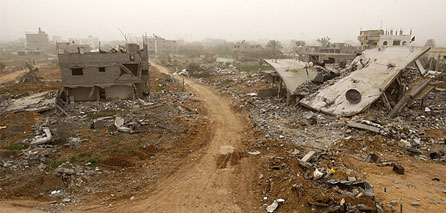 Zionist aircraft bombed shortly after midnight, a number of sites in the southern Gaza Strip and the north without the announcement of casualties.
Witnesses said Zionist aircraft "F-16" missiles targeting the vicinity of Gaza International Airport in Rafah, southern Gaza Strip, which led to damage a building was bombed earlier, also they bombed a free zone east of Khanyounis city.
Aircraft also bombed the gate of Abu Jarad site, south of Gaza City which led to damage in some houses in the surrounding areas.
The Zionist radio said Zionist fighter jets raids on three sites in the Gaza Strip early Thursday.
Palestinian sources confirmed that all the targeted areas are civilian building. The sources added that all the damages belong to the Palestinian citizens who live near these places.