Middle East
Israel boycotts UNHRC rights examination session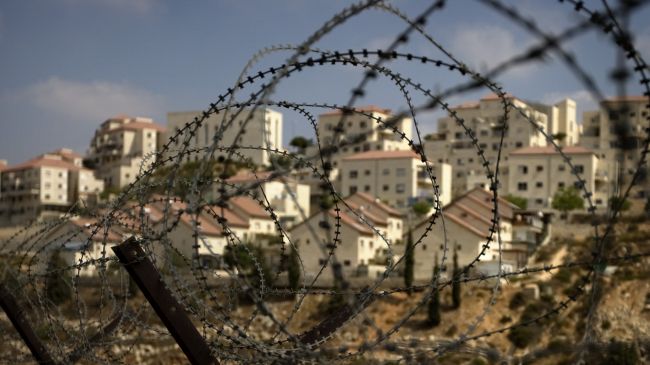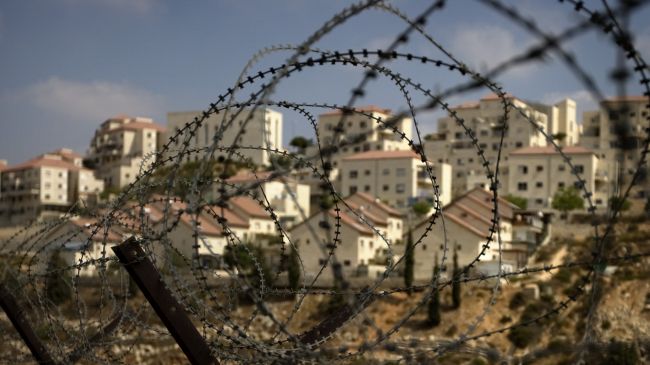 Tel Aviv has boycotted a UN Human Rights Council (UNHRC) review, which is taking place in the Swiss city of Geneva to examine Israel's violations of Palestinians' rights.
The UNHRC is reviewing Israel's human rights records on Tuesday as part of the Universal Periodic Review process. Tel Aviv is not a member of the Council but it is required to undergo UPR like all UN members.
The Universal Periodic Review (UPR), which is held once every four years, was established by the UN General Assembly in 2006 to examine human rights records of the United Nations' members.
Israel severed all ties with the Council in March 2012 after the UNHRC adopted a resolution condemning Tel Aviv's announcement of new settlement homes and demanded a reversal of the settlement policy.
This is the first time, since the reviews began, that a member under evaluation is absent in the meeting.
A group of human rights organizations have already slammed Tel Aviv's announcement that it would shun the meeting, saying the decision shows Israel is fearful of a rigorous study of its violations of international law.
More than half a million Israelis live in over 120 illegal settlements built since Israel's occupation of the Palestinian territories of the West Bank and East al-Quds (Jerusalem) in 1967.
The UN and most countries regard the Israeli settlements as illegal because the territories were captured by Israel in a war in 1967 and are hence subject to the Geneva Conventions, which forbid construction on occupied lands.