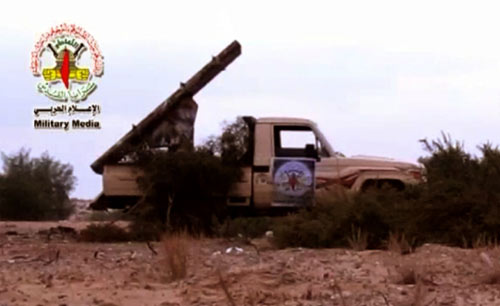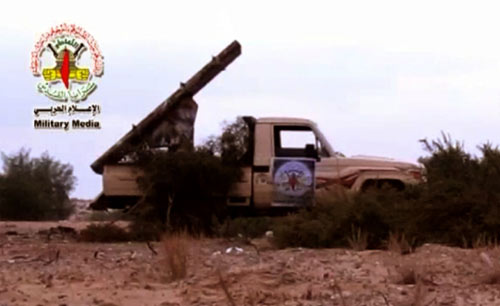 The fragile truce between "Israel" and the Palestinian Resistance movements is moving towards the already buried grave as "Israeli" air strikes continue on the besieged territory prompting rocket retaliation from Palestinian resistance.
""Israeli" aircraft struck farmland near Gaza City and an uninhabited area near the southern refugee camp of Khan Yunis, causing no injuries in either case," Palestinian security officials said.
Palestinian resistance responded with three rockets into southern "Israeli" settlements near Sderot and Bear Sabea (Beer Sheva).
Five "Israeli" occupied towns cancelled school on Thursday.
During a visit to one of the "Israeli" high schools, "Israeli" GOC Southern Command Tal Russo said Wednesday that "there's no magic solution to rockets."
"There won't be a complete solution even if we embark on another round of fighting," he affirmed pointing out that "I don't know how long the quiet will hold."
For his part, "Israeli" Prime Minister Benjamin Netanyahu canceled two scheduled trips to France and Spain due to the "security situation."
"Haaretz" "Israeli" paper raised the question "of whether Bibi expects another round of fighting to erupt."
Speaking to parliament on Wednesday evening, Netanyahu tied the assault on Gaza to tensions with Iran over its nuclear program.
He accused the "Israeli" opposition, which supported the withdrawal of settlers and troops from Gaza in 2005, of having given Iran the chance to take over the territory.
"They put Iran into Gaza and we will take it out. Gaza is an advance post for Iran," he said.
"What's happening in Gaza is Iran. Where do the missiles come from? Iran. Where does the money come from? Iran. Who trains the "terrorists"? Iran. Who builds the infrastructure? Iran. And often who gives the orders? Iran," Zionist Occupier Netanyahu claimed.
"I hope that the whole world today understands that the terrorist organizations in Gaza – Hamas and Islamic Jihad – and also Hizbullah in Lebanon are sheltered by the Iranian umbrella."