Lebanon
Slaughterer israel carries out strike to destroy drone crashed in Lebanon: Reports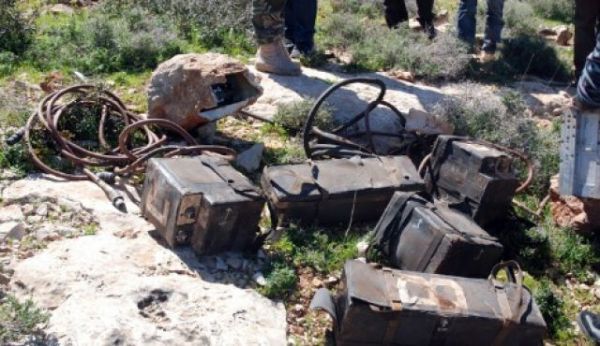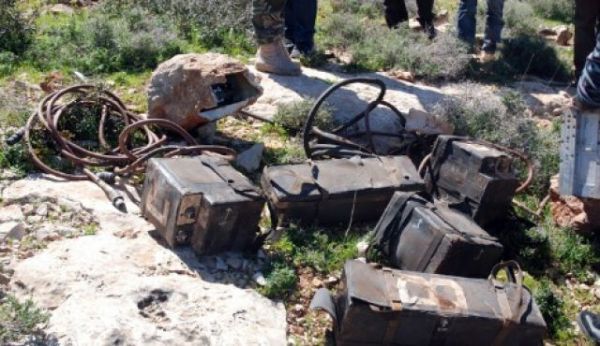 Reports says the Israeli military has carried out a strike to destroy the wreckage of a drone that had earlier crashed in a remote area of Lebanon' western Bekaa region, in another violation of Lebanese sovereignty.
Lebanon's al-Manar television quoted a Lebanese security official as saying that the drone had crashed near the town of Saghbine in the Bekaa region overnight on Saturday.
According to the report, the Israeli military targeted the crashed drone in a Sunday morning strike in an attempt to make sure the aircraft is completely destroyed.