Human Rights
israel commits crimes against Palestinians: Rights group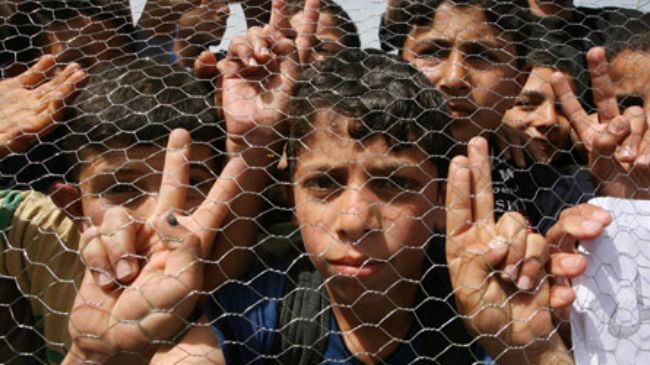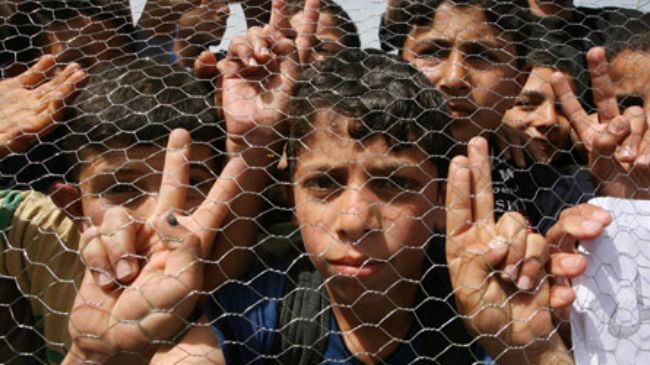 A Palestinian human rights organization says crimes committed by israelis against Palestinian children amount to war crimes, Press TV reports.
"Killing children in armed conflicts is a war crime and that is exactly what Israeli forces did to Palestinian children," Samir Zaqut, an official from al-Mezan Center for Human Rights, told Press TV.
He further noted, "Israeli forces killed and injured thousands of Palestinian children in the past 14 years."
"There is also arbitrary arrest of the Palestinian children …," he added.
Last year, the United Nations Children's Fund (UNICEF) voiced alarm over the Israeli regime's use of violence against Palestinian children.
In its report, the agency said some 700 Palestinian children aged 12 to 17 are arrested, interrogated and detained by the Israeli forces every year in the occupied West Bank.
The UNICEF report blamed Israeli authorities for practices that "amount to cruel, inhuman or degrading treatment or punishment according to the Convention on the Rights of the Child and the Convention against Torture."
On Saturday, the Palestinian Authority (PA) Minister of Social Affairs Kamal al-Sharafi said Israeli forces have killed 1,520 Palestinian children and wounded 6,000 more over the past fourteen years.
He said more than 10,000 Palestinian kids have been arrested, 200 of whom are being held in Israeli detention centers.