Europe
Israel condemns EU for summoning envoys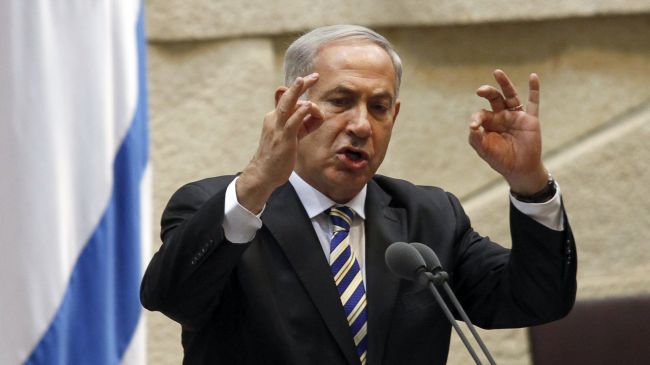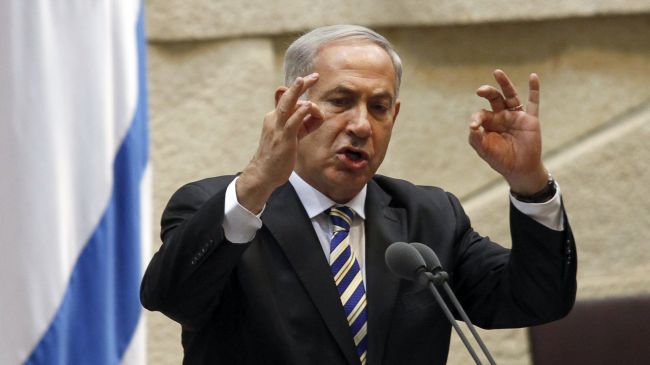 Israeli Prime Minister Benjamin Netanyahu has condemned the European Union for summoning Israeli envoys over Tel Aviv's decision to expand illegal settlement building in the occupied Palestinian territories.
On Thursday, Netanyahu slammed the EU's move, saying the bloc "should end its hypocrisy over condemning Israeli settlements."
Earlier in the day, Israeli ambassadors in four key European states — Britain, France, Italy and Spain — were called in over the new settlement plans.
A senior European diplomat said that in each of Thursday's meetings, European officials voiced deep concern about the impact of the illegal settlement building on the so-called peace talks between Israelis and the Palestinian Authority.
On January 10, Tel Aviv unveiled plans to build more than 1,800 settler units in East al-Quds (Jerusalem) and the West Bank.
The news came only days after the latest US efforts to broker direct talks between the Israeli regime and the Palestinian Authority were fruitless.
Responding to the new settlement units, Palestinians said the move shows Israel wants Washington to stay away. They condemned the decision as another attempt by Netanyahu to "destroy" the so-called two-state solution.
Palestinians are seeking to create an independent state on the territories of the occupied West Bank, East al-Quds, and the besieged Gaza Strip and are demanding that Israel withdraw from the occupied Palestinian territories.
The presence and continued expansion of Israeli settlements in occupied Palestine has created a major obstacle for the efforts to establish peace in the Middle East.
More than half a million Israelis live in over 120 illegal settlements built since Israel's occupation of the Palestinian territories of the West Bank and East al-Quds in 1967.
The United Nations and most countries regard the Israeli settlements as illegal because the territories were captured by Israel in a war in 1967 and are hence subject to the Geneva Conventions, which forbids construction on occupied lands.