Palestine
Israel court sentences Palestinian teenager to 25 years in prison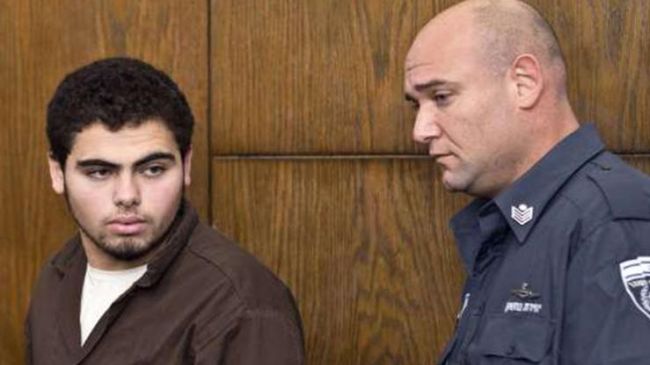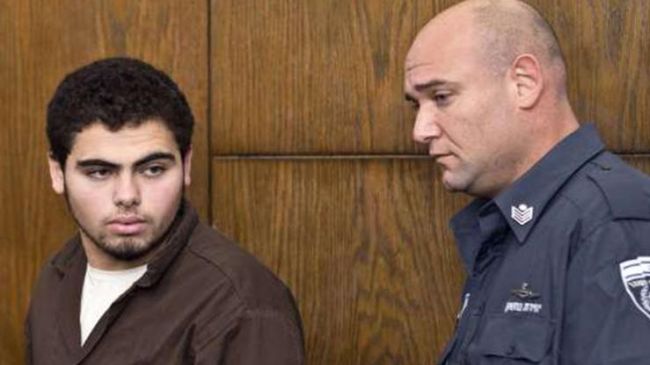 An Israeli court has sentenced a Palestinian teenager to 25 years in jail over an alleged plot to bomb a passenger bus in Tel Aviv in 2012, a report says.
19-year-old Mohammed Mafarja has been convicted by a Tel Aviv court on Monday on charges of planting a bomb on a bus that wounded over a dozen people back in 2012, the district court stated.
Mafarja was sentenced three months after an Israeli court found him guilty of aiding the enemy during war, attempted murder, causing an explosion and wounding 24 people during the incident.
Court documents said the teenager placed an explosive device inside the passenger bus before getting off, while his accomplice, Ahmed Moussa, remotely triggered the bomb moments later.
Israeli officials said Mafarja plead guilty to a series of charges including attempted murder.
The two carried out "an attack to end the war in Gaza," which began on November 14, 2012, the court said.
The trial of accomplice Moussa is still being heard in a military court.
The bomb was detonated on the last day of an eight-day Israeli war on the besieged Gaza Strip two years ago.
170 Palestinians including children and women were killed during the Israeli-waged war on Gaza.
Gaza has survived two Israeli wars amid a tight blockade.
Two years after Israel launched its eight-day war on Gaza, Tel Aviv continues to conduct limited incursions into the coastal enclave.