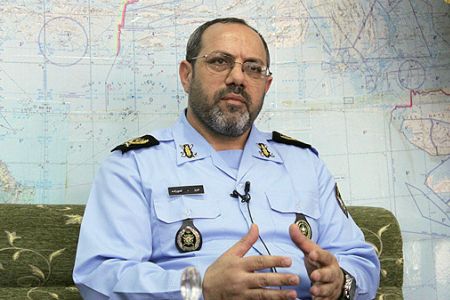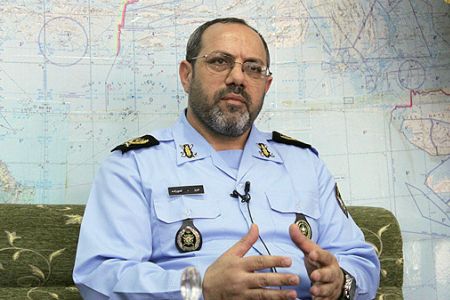 A senior commander of the Islamic Republic of Iran Air Force (IRIAF) says enemies, and Israel in particular, will never dare to launch an attack on the country.
IRIAF forces have the power and might to give response to any threat posed by enemies against Iran, IRIAF Deputy Commander Brigadier General Aziz Nasirzadeh told IRNA on Sunday.
He added that the forces are capable of maintaining the security of Iran's skies.
The IRIAF commander emphasized that enemies, including Israel, are making nonsense threats against the Islamic Republic.
The United States and Israel have repeatedly threatened Tehran with the "option" of a military strike, based on the allegation that Iran's nuclear work may consist of a covert military agenda.
Iran says its nuclear program is completely peaceful and within the framework of the Nuclear Non-Proliferation Treaty, to which it is a signatory.
Iranian officials have warned that the Islamic Republic will give a firm and crushing response to any act of aggression by the US and Israel.