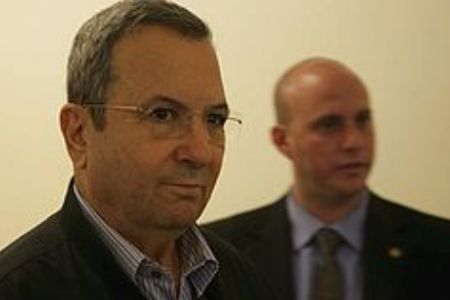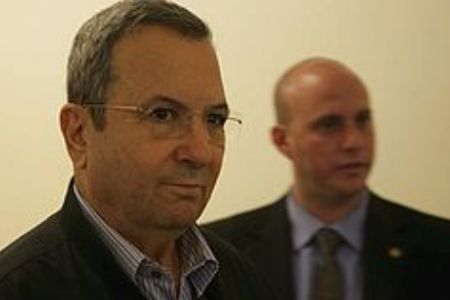 Israeli Defense Minister and Labor Party chairman Ehud Barak is leaving the party to form a new faction in the parliament.
Barak and four other Labor MPs, including Agriculture Minister Shalom Simchon and deputy defense minister Matan Vilnaiand, have submitted a request to quit the party and set up a new party called "Independence," Israeli media reported on Monday.
They are expected to leave the party in order to avoid being forced out of the coalition. The Labor Party formerly threatened to leave Netanyahu's government in the coming months if there is not serious progress toward a final-status agreement with the Palestinians.
Barak asked the Knesset's (parliament) House Committee to convene an urgent meeting on Monday to discuss the five officials' request to quit the party.
The decision throws Israeli Prime Minister Benjamin Netanyahu's coalition into turmoil, as it is not clear if the Labor's eight remaining lawmakers support the cabinet.
Last week, former Israeli Defense Minister Amir Peretz announced that he was also planning to leave the party and move to the opposition party, Kadima.
Several leading Labor members have recently criticized Barak for staying in the cabinet at a time when direct talks with the Palestinians are stalled.
Earlier on Sunday, Netanyahu refused a request by Barak to report on his talks on renewing negotiations.
"My job is to get results, not to report," Netanyahu told Barak.
The Israeli premier also lashed out at the Labor ministers at Sunday's cabinet meeting, saying that the Palestinians were refusing to return to negotiations because of Labor's threats to leave the coalition.
Direct talks between Israel and the Palestinian Authority reached a deadlock after Tel Aviv refused to extend a moratorium on settlement construction in East al-Quds (Jerusalem) and the occupied West Bank.