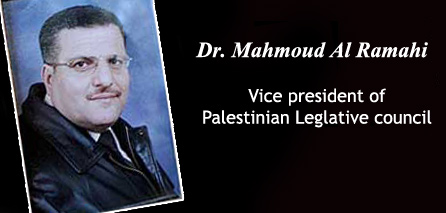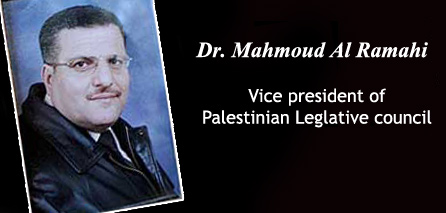 Zionist forces raided last night and at dawn today Cities and villages in the West Bank and detained eleven Palestinian civilians.
The Zionist media sources confirmed that the Zionist army detained the Vice-President of the Palestinian Legislative Council, Dr. Mahmoud Al Ramahi in Ramallah after a raid on his house in the city of Ramallah this morning ..
The sources added that the detainees took place in Hebron and Ramallah. It was not possible to know the identity of other detainees until this moment.