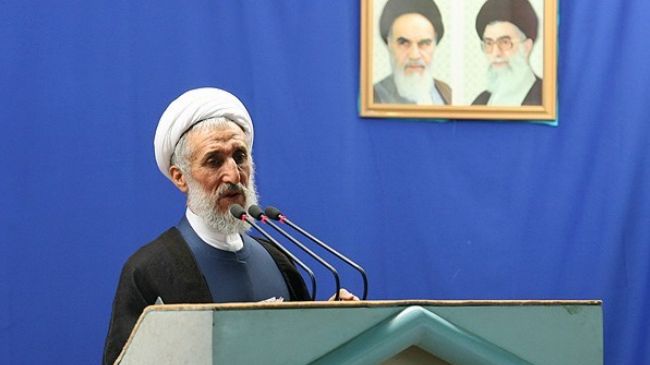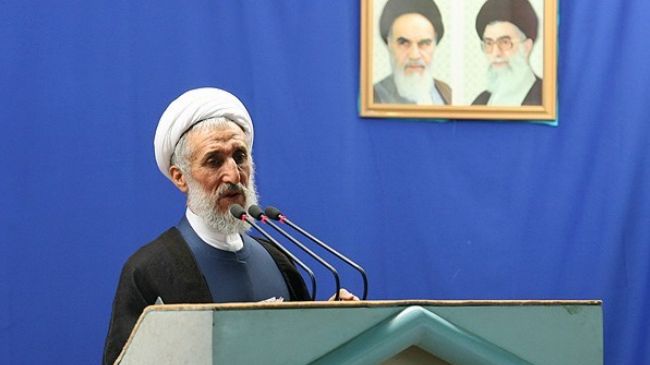 A senior Iranian cleric says Western efforts to strengthen the Zionist regime by arming terrorists in Syria are futile as Israel's expiration date is overdue and it is doomed to extinction.
The six-point peace plan for Syria put forward by the UN-Arab League envoy Kofi Annan was making good headway until the Western world started arming terrorist groups in the country in a bid to support Israel, Tehran's interim Friday Prayers Leader Hojjatoleslam Kazem Seddiqi said.
Since the Muslim nations of the region are all enemies of the Zionist regime of Israel, they must unite against this cancerous tumor, he added.
Seddiqi further touched upon the recent negotiations between Tehran and the P5+1 group – Britain, China, France, Russia, and the United States plus Germany – in Baghdad and said Iran did not retreat from its position despite all the pressures by the West.
Iran has an inalienable right to peaceful nuclear technology, he stressed.
Iran and the P5+1 held three sessions of plenary talks in Baghdad on May 23 and 24 after an earlier round of negotiations in the Turkish city of Istanbul in mid-April.
The two sides agreed to hold another round of talks in Moscow from June 18-19.