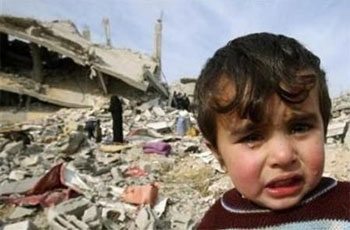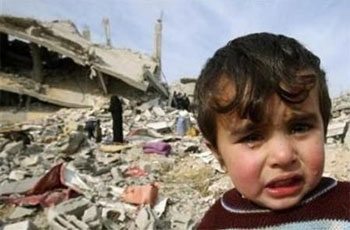 A Palestinian police officer said the Zionist regime's army dropped more than 3,000 tons of munitions containing incendiary materials on the Gaza Strip during its three-week onslaught against the besieged enclave.
Director of the police explosives engineering department in Gaza, Major Tahseen Saad, said on Tuesday that during the Gaza war Tel Aviv tested most of the munitions it had stored in its arsenals, the Palestinian Information Center reported.
He added that bombs and shells of different size and weight were employed to target civilians and vehicles. The missiles contained internationally-banned substances such as white phosphorus, tungsten and depleted uranium which can increase rates of cancer and birth defects.
More than 1,400 Palestinians were martyred during the three week of the Zionist regime's offensive in the Gaza Strip.