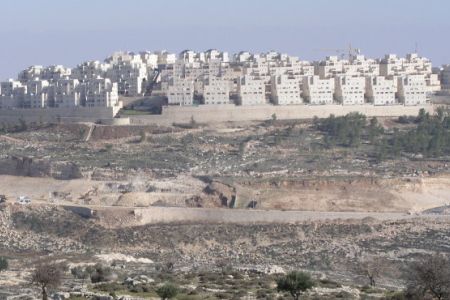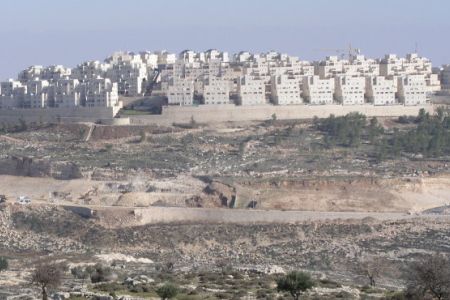 Israeli settlers have installed a dozen caravans near one of the illegal settlements close to the northern West Bank city of Nablus, witnesses say.
The reports on Saturday come days after locals reported that Israeli forces in armored vehicles bulldozed a piece of land next to Shvut Rachel settlement to prepare for the installation of the caravans, Ma'an news agency reported.
Shvut Rachel was erected on confiscated Palestinian land in Jalud village where the settlement and five others set up in the same area have taken over up to 80 percent of the village's land.
Parts of the confiscated land were planted with olive trees, which villagers have only been allowed to access twice in the last decade, said the village mayor Abdullah Hajj Muhammad.
Commenting on the caravan installation, a representative of the settlement denied any major expansion plans.
"The earth works observed are the slight enlarging of the width of the road that comes off Highway 60 to Shiloh and on the Shvut Rachel and a bit further," said Yisrael Medad.
According to Medad, the construction is on either side of the road for safety concerns. It aims to "prevent accidents as the road is too narrow for two buses at the same time on the curves."
Earlier, United Nations Special Coordinator for the Middle East Peace Robert Serry voiced alarm over the massive construction work launched since the end of Israel's partial settlement freeze in late September.
Israelis have started to excavate for and build at least 900 settlement units across the occupied West Bank since the expiry of the 10-month partial freeze which allowed construction in East al-Quds (Jerusalem).
Palestinians have long demanded a halt to Israeli settlement projects, especially in East al-Quds which they see as the capital of their future Palestinian state.
They argue Israel's judaization of the illegally annexed city through settlement expansions would render the concept of an independent Palestinian state meaningless.