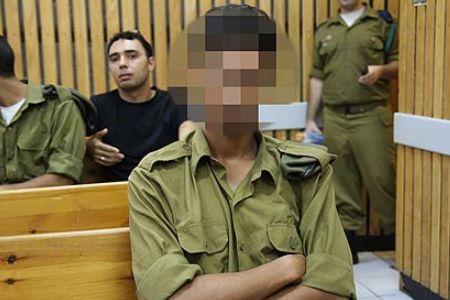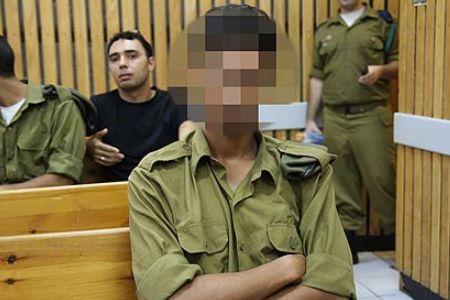 Israel faces new headaches over its May 31 attack on a Gaza-bound aid convoy as new evidence backs looting charges against the troops involved in the attack.
An Israeli soldier and an officer have been arrested for selling laptop computers stolen from activists onboard the six-vessel Gaza Freedom Flotilla as they docked in Ashdod port following the bloody takeover, Israel's Ynet news website reported.
The soldier was arrested on late Monday along with three soldiers suspected of buying them. In the process, more stolen goods were discovered in the soldier's possession, including more laptop computers and cell phones.
A second-lieutenant was also arrested later on suspicion that he sold the goods to the soldier in question. The officer, a commander of an army unit who had access to the ships while they docked at Ashdod, reportedly stole 4-6 laptops from the ship and then sold them to the soldier, who in turn sold them to three other soldiers two months ago.
The three have already admitted to making the purchases. They also told interrogators that the soldier who sold them the goods told them the computers had been stolen from the aid ships.
The soldier and officer have yet to appear before the court for a hearing on the remand of their arrests, while more soldiers are expected to be arrested.
The Israeli army spokesperson's office confirmed reports of an investigation on Wednesday, but said that it was "not at all certain the equipment was taken from the Flotilla".
Activists onboard the civilian aid fleet complained that the Israeli soldiers had stole all the cash on them and took away their cell phones and laptops. They also said their credit cards confiscated by the Israeli forces had been used.
The Israeli army responded by claiming that the activists' personal belongings had all been placed aboard planes that flew the civilians out of Israel, but that audio and video cassettes had been confiscated for security reasons.
Investigators said they were probing the suspicions, but Israeli authorities are highly concerned that investigations could be 'highly shameful and embarrassing' for Tel Aviv as the suspicions are very likely to prove true.
The looting charges would further deface Israel, who has been trying to alleviate mounting global outrage over the death of nine Turkish citizens during the Flotilla attack, while its internal inquiries into the incident failed to prevent a UN-led investigation.