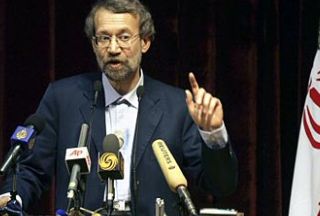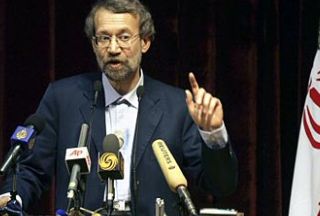 Iran's Parliament (Majlis) Speaker Ali Larijani says the enemies of Islam, particularly the Zionist regime, are afraid of the close relations between Muslim countries.
"Saudi Arabia is an important and influential country in the [Middle East] region, as well as in the Muslim and Arab worlds," Larijani said on Monday.
He went on to add that other Muslim states could also benefit from closer Tehran-Riyadh ties.
Larijani pointed to the misunderstandings that have clouded relations between the two countries and expressed hope for the flourishing of bilateral ties through good will and understanding, Fars News Agency reported.
"Rapid developments in the region and their outcome have made close cooperation between Iran and Saudi Arabia a necessity for establishing stability, security, and peace in the region," the Iranian speaker concluded.