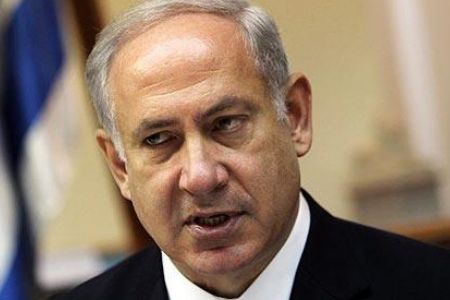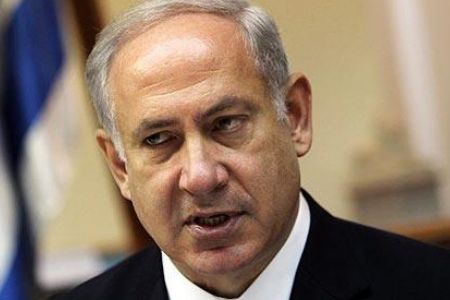 Tensions hike between Israel's foreign ministry and intelligence service Mossad as the ministry workers' union order Israeli diplomats worldwide to boycott Mossad spies.
The foreign ministry will no longer pay for family-related expenses such as school enrollment for children of Mossad personnel, and is also considering halting payment of all wages to employees of the spy agency, Haaretz said in an article published on its website on Monday.
The unprecedented move comes in response to Mossad's intervention to help organize Prime Minister Benjamin Netanyahu's visit to Greece, which effectively jinxed a strike by foreign ministry workers who have been demanding for increased wages.
The strike was triggered by claims that diplomats get half the pay of defense ministry personnel, and prompted workers plotting a series of diplomatic faux pas.
These include leaving the wife of Estonia's president stranded at a restaurant outside al-Quds (Jerusalem) and failing to role out a red carpet for the Russian Foreign Minister Sergei Lavrov. They have also replaced their suits with jeans and sandals.
The ministry union transmitted a cable to all employees abroad on Sunday, instructing them to cut off all contact with Mossad agents, explaining "their involvement in breaking the strike moved us to respond in the way in which we responded."
The punitive measures against Mossad agents include a halt to all payment for expenses and a cessation of all logistical assistance, such as visa issuance, the arrangement of visits by senior Mossad figures, and the provision of diplomatic passports.
Israeli embassies and consulates are also instructed to completely halt all assistance in the area of room and board for Mossad officials and their families.
Mossad's refusal to recant their intention to organize the prime minister's visit to Greece has enraged senior officials in Israel's foreign ministry, who vowed not cooperate with the spy agency unless in cases of "life and death."