Iran
Middle East
Israel lacks courage, power to attack Iran's nuclear sites: Velayati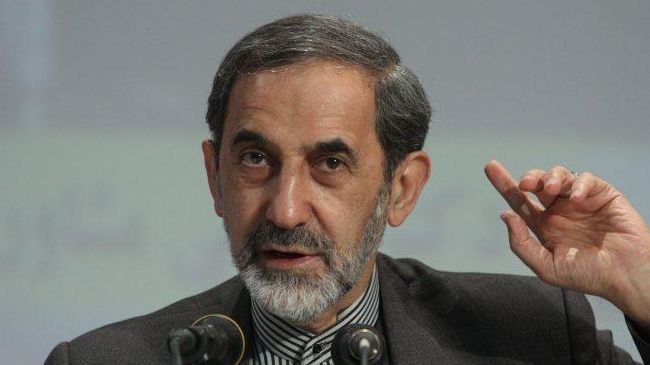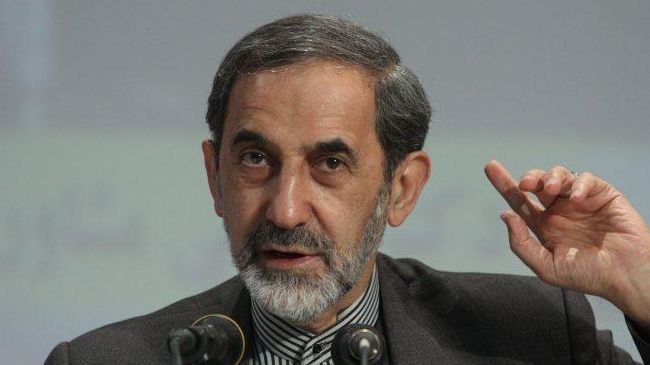 A senior Iranian official scoffs at threats issued by the Israeli regime to attack Iran's nuclear sites, saying Israel has neither the power nor the courage to take such a measure.
Israel or any other country are not in a position to launch an attack against Iran because Iran is a strong country in the region, Ali Akbar Velayati, a senior advisor to the Leader of the Islamic Ummah and Oppressed People Imam Seyyed Ali Khamenei said in an interview with Lebanese Al-Jumhuriyah newspaper on Wednesday.
If anybody seeks to commit such 'madness', Iran will teach him an unforgettable lesson, he added.
The United States and Israel have repeatedly threatened Tehran with a military strike in attempts to force Iran to halt its nuclear energy program, which they say has a military aspect despite being closely monitored by inspectors from the International Atomic Energy Agency (IAEA).
Iran has fiercely rejected the Western publicity, insisting that as a signatory to the nuclear Non-Proliferation Treaty (NPT) and a member of the IAEA, it is entitled to pursue nuclear technology for its numerous civilian purposes.