Syria
Israel launches new air raids against Syrian Army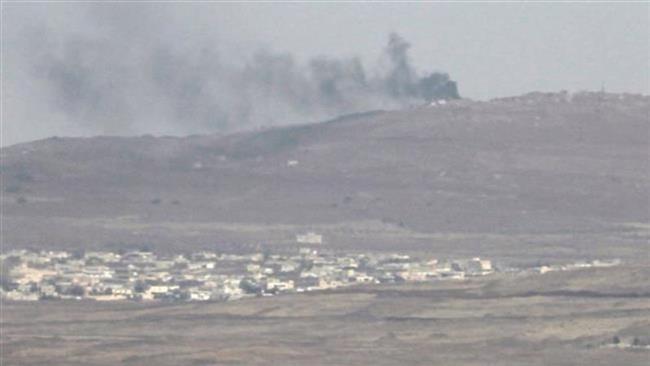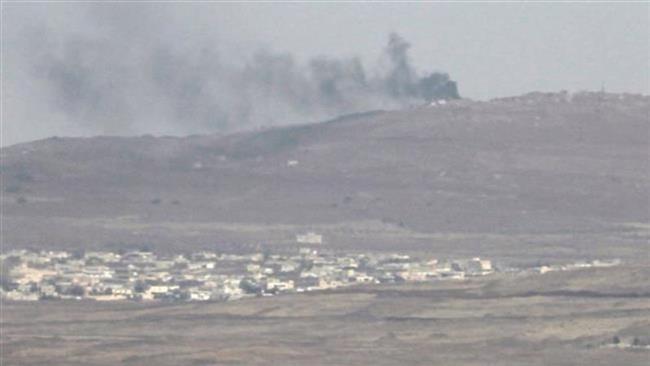 A report says Israeli military aircraft have fired four missiles against two targets inside Syria close to the highway connecting the Syrian capital, Damascus, to the Lebanese capital of Beirut.
Rai al-Youm, an Arab world digital news and opinion website, carried the report on Wednesday, saying the attacks had struck a district identified as Sabourah.
One of the strikes, it said, hit an army arms depot, while another targeted a number of trucks thought to be carrying weapons and other military equipment.