Palestine
Israel military operations may lead to new intifada: UN official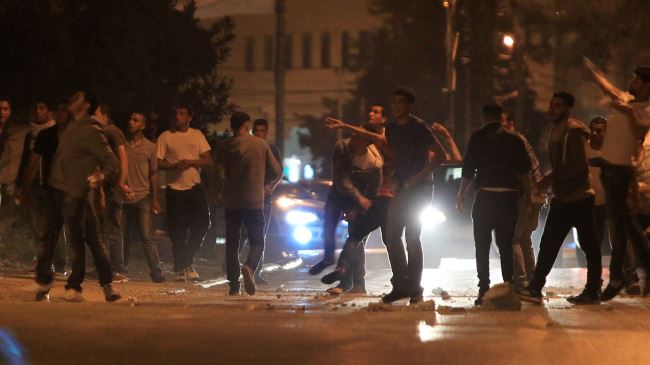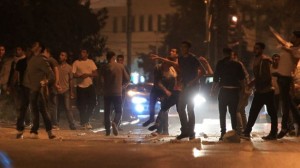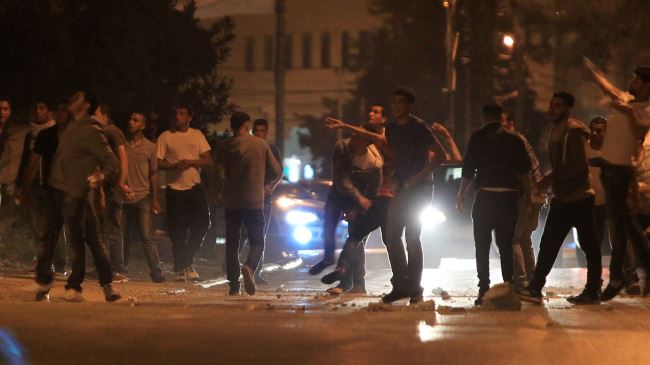 A senior UN official says the current military operations by Israeli forces against Palestinians over the disappearance of three settlers could lead to a new intifada (uprising).
"The situation on the ground is very bad," UN political affairs chief Jeffrey Feltman was quoted as saying to the Security Council on Monday. "I fear we might get to the point of a third intifada."
He urged Israel to exercise restraint in its search for the young Israeli settlers who allegedly went missing in the West Bank on June 12.
Several Palestinians have been killed as Israeli forces press ahead with operations to find the three settlers. More than 360 Palestinians, including Hamas members and lawmakers, have been detained in recent days in the Israeli operations.
Feltman advised the Tel Aviv regime to adhere to international law and to avoid punishing individuals for offenses they have not committed.
"The rising death toll as a result of Israeli security operations in the West Bank is alarming," the UN official said.
On Saturday, UN Secretary General Ban Ki-moon voiced concern over the mass arrests of the Palestinians and the restrictions on their movement in the West Bank.
Israel accuses Hamas of being behind the disappearance of the settlers. However, the movement has denied any involvement, saying Tel Aviv's allegation about the abduction of the three settlers by the Palestinian resistance movement is aimed at torpedoing the recent reconciliation deal between Hamas and Fatah that led to the formation of the Palestinian national unity government.
Meanwhile, the 15-member Security Council failed on Monday to agree on a statement that would "deplore" the deaths of Palestinians in the recent Israeli raids. The US delegation reportedly rejected any reference to Israel while Jordan wanted a stronger language, saying that "deploring" is simply not enough.