Middle East
Israel not liable under international law: Analyst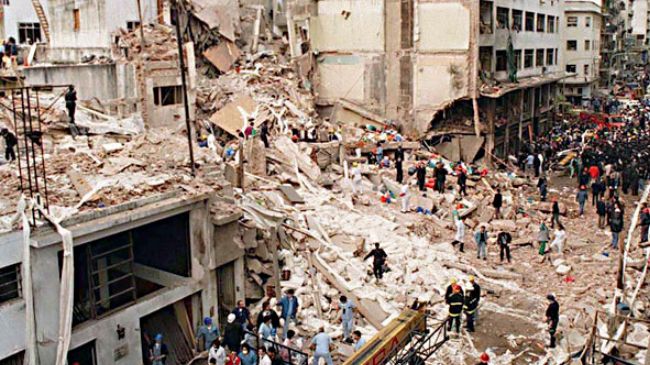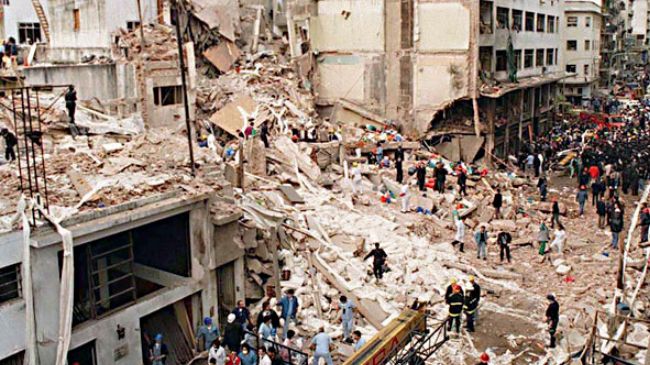 A political analyst says the "confession" by a former Israeli envoy that Tel Aviv has killed most perpetrators of the AMIA attack in Argentina shows that the regime has "no accountability under international law."
"The history shows us that from Argentina to Zambia, from the USA to Uganda, these rogue hit teams of Mossad have been wondering the globe. No accountability so far under international law," Franklin Lamb, an international lawyer, said in an interview with Press TV on Friday.
On Thursday, Itzhak Aviran, who was the Israeli ambassador to Argentina from 1993 to 2000, said most of the people behind the deadly attacks on its embassy and a Jewish center in Argentina in the 1990s were mostly killed by Israeli security agents operating abroad.
Aviran also accused the Argentinean government of not doing enough "to get to the bottom" of the incident.
Lamb said that the confession was "remarkable" and proves that Israel has "no interest in a judicial process, just the fact in a sort of boasting fashion that the Mossad eliminated them, murdered them in fact."
"What is remarkable too is the chutzpah of this former ambassador accusing the Argentineans of dragging their feet with the judicial process when there is no suggestion that the Zionists have shown up with any of their evidence of the hits and who they murdered to contribute to the file," Lamb stated.
Under intense political pressure imposed by the US and Israel, Argentina formally accused Iran of having carried out the 1994 bombing attack on the AMIA building that killed 85 people.
AMIA stands for the Asociacion Mutual Israelita Argentina or the Argentine Israeli Mutual Association.
The Islamic Republic has categorically and consistently denied any involvement in the terrorist bombing.
Tehran and Buenos Aires signed a memorandum of understanding in January, 2013, to jointly probe the 1994 bombing.