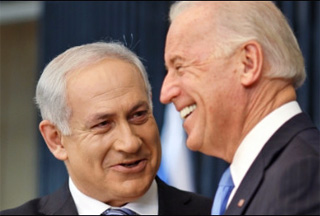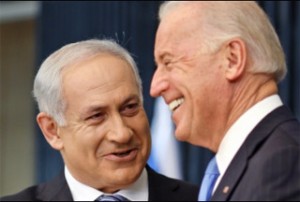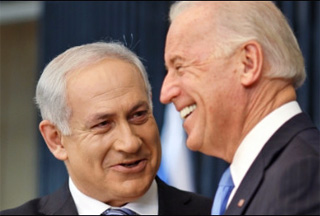 Israel has approved the construction of hundreds of new housing units in the occupied East Jerusalem al-Quds amid reports of US-led resumption of talks between Tel Aviv and the Fatah-led Palestinian Authority (PA).
Tel Aviv's interior ministry said in a statement that it had approved the building of 1,600 housing units for settlers in al-Quds, Israeli daily Haarerz reported.
The units will be constructed in addition to the ultra-Orthodox Ramat Shlomo neighborhood, expanding the settlement both to the east and to the south, according to the statement.
The Israeli announcement coincided with the visit by US Vice President Joe Biden who hailed the resumption of Israeli-Palestinian talks with US mediation through its Middle East envoy George Mitchell.
In meetings with Mitchell this week, the two sides agreed to resume 'peace' talks suspended since December 2008, Washington announced.
The talks remained stalled as Tel Aviv ignored Palestinian and initial US calls for a halt to settlement activities on Palestinian lands.
Observers emphasize that the PA's agreement with Washington's demand for the resumption of talks without any consideration to the long-standing demand to halt settlement activities, further emboldens the US-sponsored Israeli regime to push through all its illegitimate demands in the name of peace.
They also insist that the current trend will further aggravate the Palestinian situation leading to an all-out resistance against Tel Aviv.
Israel seized al-Quds along with the West Bank from Jordan in the Six Day War of 1967 and later annexed it in defiance of the international community.
The regime claims the holy city as its "eternal, indivisible" capital, while the Palestinian Authority wants at least the implementation of the UN resolutions, which assign the control of the eastern part of the city to them.
The Palestinian Islamic movement Hamas and its sizable followers, however, totally reject Tel Aviv's claim to al-Quds and insist that the holy city belongs to Palestinians in its entirety.