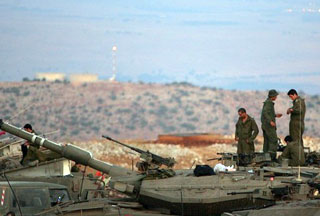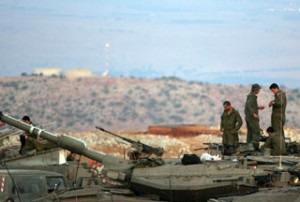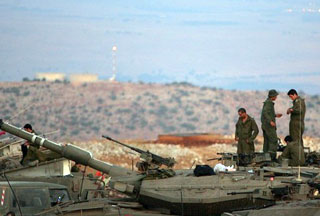 In another violation of United Nations Security Council Resolution 1701, Israeli forces open fire on a Lebanese vessel in the country's territorial waters.
The Lebanese army command said on Monday that Israeli military forces fired from their position in Naqoura on a Lebanese fishing boat in Lebanese waters on Sunday.
There were no immediate reports of damage or casualties from the incident, which came two days after an Israeli rocket attack on southern Lebanon.
The Israeli army fired eight shells into a fruit plantation near the city of Tyre on Friday after two Katyusha rockets wre fired across the Lebanese border into northern Israel.
According to Lebanese authorities, despite a UN resolution calling for "a full cessation of hostilities", Tel Aviv frequently violates Beirut's land, sea and air space. UNSC resolution 1701 ended the 33-day offensive against Lebanon's resistance movement Hezbollah in 2006.