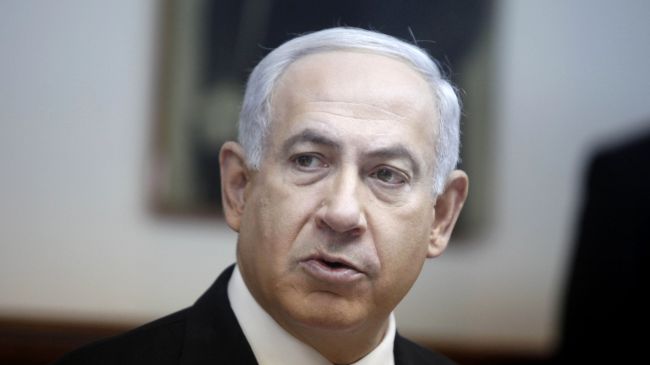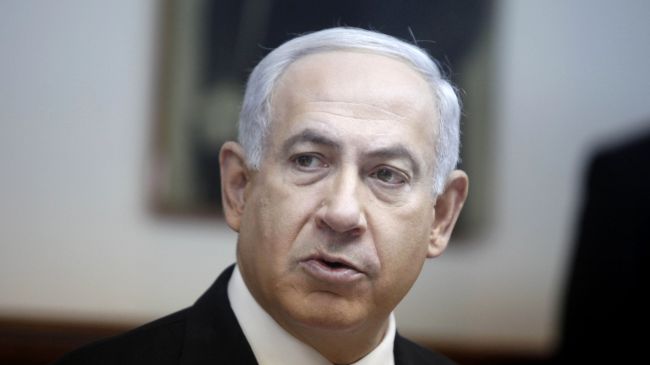 An international lawyer says Israeli Prime Minister Benjamin Netanyahu is opposed to a possible deal over Iran's nuclear energy program because it wants the developments in the Middle East to be in Israel's favor, Press TV reports.
Pointing to the ongoing nuclear negotiations between Iran and the five permanent members of the UN Security Council plus Germany, Franklin Lamb said in an interview with Press TV on Friday that progress was being made in the talks much to Israel's dismay.
The expert also noted that the US has been recently backing away from its stance in support of Israel when it came to its policies on Iran.
"The reason Netanyahu is so upset [is that] he knows this [possible deal] isn't a problem for Israel but he wants to make sure that the trend in the Middle East is in favor of Israel and not the Islamic Republic [if Iran] or Syria or even, for that matter, the Americans," Lamb added.
He said "no one cares very much what Netanyahu is saying" as he has "no credibility" in the region and even in the US.
Before meeting with US Secretary of State John Kerry on Friday, Netanyahu told reporters in Tel Aviv that a possible agreement in the course of nuclear talks between Iran and six major world powers as a "bad deal."
Kerry arrived in Geneva on Friday to join Iran's Foreign Minister Mohammad Javad Zarif and EU foreign policy chief, Catherine Ashton, who is representing the six world powers in the nuclear talks.
The talks about Iran's nuclear energy program started between Iran and the six world powers — the US, France, Britain, France, Russia, China and Germany — in Geneva on Thursday and are scheduled to end on Friday.
Meanwhile, Iran's Deputy Foreign Minister Abbas Araqchi said on Friday that an initial nuclear deal is likely to be reached on Iran's nuclear program after a planned meeting between Zarif and Kerry.