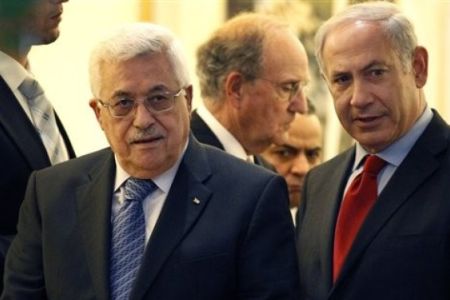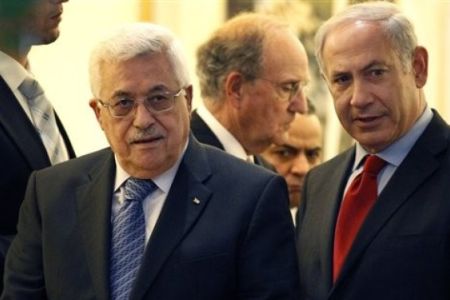 Talks between Israel, the Palestinian Authority (PA) and Egypt, scheduled to be held in France, have been delayed after Paris' objection to Tel Aviv's settlement activities.
Israeli Prime Minister Benjamin Netanyahu, acting PA Chief Mahmoud Abbas and Egyptian President Hosni Mubarak were initially slated to hold talks in the French capital on October 21.
Netanyahu's office, however, said on Saturday, "Following consultations, the parties concerned have agreed to decide on another date," AFP reported.
The postponement came after France blasted Netanyahu for approving the construction of 238 settler units in East al-Quds (Jerusalem).
"This decision is inopportune. France is deeply disappointed," French Foreign Ministry's spokesman Bernard Valero said in a statement.
"France calls on the Israeli authorities to reconsider this decision."
The Organization of the Islamic Conference, has also described the Israeli decision as "a provocative move contemptuous of the will of the international community and an act of sabotage against international efforts to revive the peace process."
Israel occupied East al-Quds, the promised capital of the future Palestinian state, alongside the other Palestinian territory of the West Bank in 1967.
It later annexed the territories, in violation of international law.
Tel Aviv recently resumed direct talks with the PA.
Abbas warned he would leave the negotiations if Israel did not extend a partial freeze on the construction and expansion of Jewish settlements on the Palestinian lands.
The talks hit an impasse over Tel Aviv's refusal to extend the partial settlement freeze after its September 26 expiry.