Iraq
Israel-Packed Food Found in ISIL Hideouts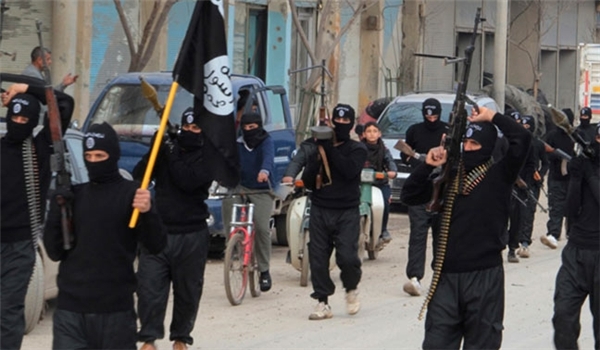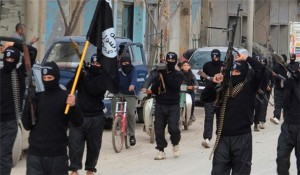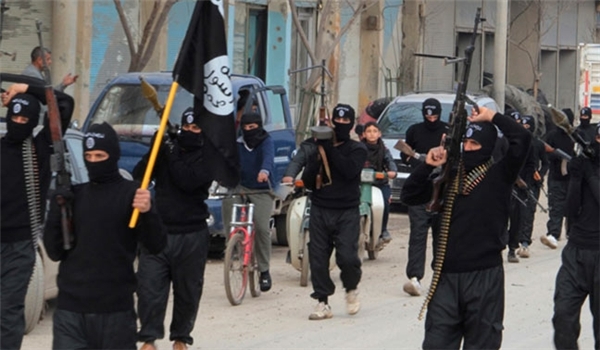 Local Kurdish sources revealed that Pishmarga forces have discovered Israel-packed foodstuff and equipment in the hideouts of the terrorist Islamic State of Iraq and the (ISIL) in Iraq.
They said that the foodstuff and equipment have been found at the ISIL headquarters were located in Mosul and Kirkuk cities.
The Kurdish sources refrained from revealing more details about their findings.
Earlier reports also indicated that Israeli hospitals are treating the injured ISIL militants fighting in Syria.
Israeli Prime Minister Benyamin Netanyahu also has made a visit to the field hospital established by the Israeli authorities on the occupied Syrian territories to treat insurgents.
Reports said in May that some 283 terrorists have so far been treated in Zif Hospital in the occupied city of Safed, added to several other hundreds who have been receiving treatment at other Israeli hospitals after getting wounded while being chased by the Syrian army.