Lebanon
Middle East
"Israel" Pressures Scandinavian Countries to Enlist Hizbullah on Terror List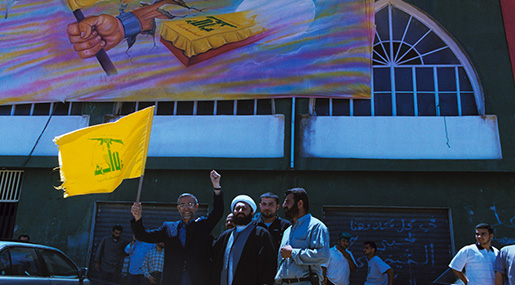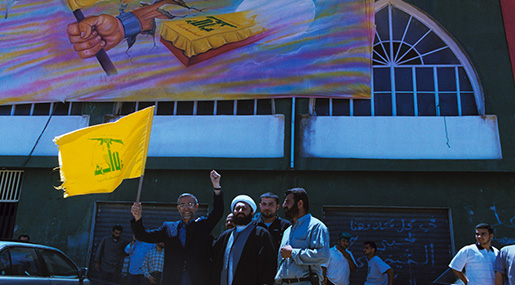 "Israel" is asking the United States and other Western countries to apply pressure on a group of Scandanavian countries to withdraw their objections to the inclusion of Hizbullah on the European Union's list of terror organizations, according to a Monday-morning report by the Yisrael Hayom daily.
There has been significant progress in support of the "Israeli" demand in recent weeks but it has been stopped on account of an EU rule that all the decisions must be unanimous. Most of "Israel's" pressure has been on Sweden and Denmark.
The newspaper noted that the "Israeli" foreign ministry believes the pressure is productive because of the explicit support of Hizbullah to the Asad regime.