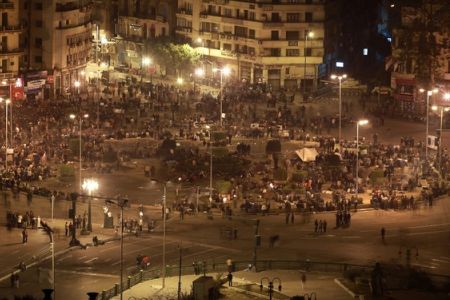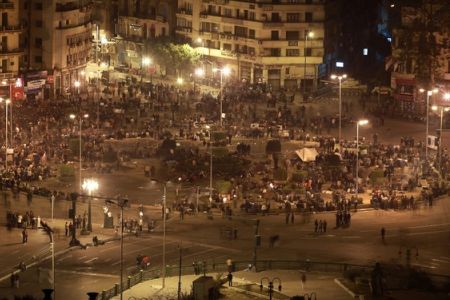 Israel has provided the Egyptian government with weapons amid the country's popular uprising demanding the ouster of President Hosni Mubarak, reports say.
The reports followed phone conversations between the US, Egyptian and Israeli defense ministers as the anti-government protests entered the seventh day on Monday.
Egyptian Defense Minister Mohamed Hussein Tantawi has warned the protesters against defying curfew that has now been extended and is to be in place from 3 p.m. to 8 a.m. local time.
On Thursday, an Israeli cabinet minister who spoke on condition of anonymity to Israeli media had stated that the Egyptian president backed by a strong militarily prowess will eventually subdue the crisis, The Washington Post reported.
"His regime is well-rooted in the military and security apparatus," said the Israeli minister, adding that, "They will have to exercise force, power in the street and do it. But they are strong enough according to my assessment to overcome it," the Israeli minister had said.
The protesters took to the streets in the sixth day of demonstrations on Sunday despite the warnings and the presence of the army.
The armed forces have threatened a crackdown on anyone who refuses to obey the curfew imposed in major cities.
Meanwhile, Mubarak reportedly visited an army military operations center and met with top army commanders and troops at their headquarters.
Following the visit, the army has received orders to open fire on the protesters in a bid to protect the Mubarak-run regime, according to the Muslim Brotherhood's website.