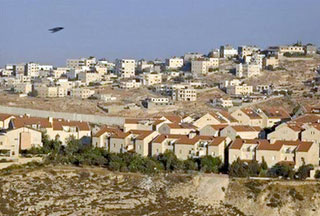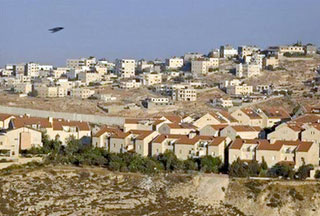 Israel pushes ahead with plans to build hundreds of homes in East Jerusalem, despite warnings that the move could threaten stalled peace talks with Palestinians.
After an almost year-long hold over pricing disputes with contractors, Israel's Lands Administration on Wednesday published tenders for the construction of 486 apartments in Pisgat Zeev in the Arab majority East Jerusalem (al-Quds).
The reopening of tenders comes on the heels of Tel Aviv's Monday announcement, allowing for the construction of over 450 new housing units in the occupied West Bank.
The authorization came as part of a plan by Israeli Prime Minster Benjamin Netanyahu's administration for a burst in settlement construction before considering a long-demanded freeze on settlement activity.
The international community considers Israeli settlements in all of the West Bank including East Jerusalem to be illegal and a major obstacle on the way to permanent peace in the Middle East.
The Palestinian Authority has ruled out any peace talks with Tel Aviv, until the Israeli side proves its commitment to a complete halt to settlement activity in the occupied Palestinian territories.
Some 500,000 Israelis live in more than 100 settlements built since Israel's 1967 occupation of the West Bank and East Jerusalem, while 2,500 more housing units are currently under construction.