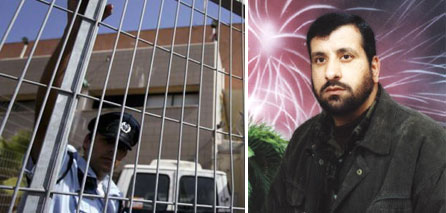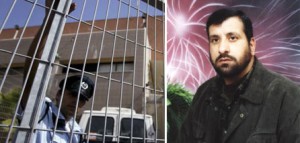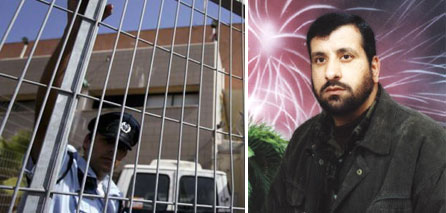 The Zionist occupation authority (ZOA) renewed on Friday the administrative detention of Khaled Al-Haj, one of Hamas's spokesmen in the West Bank, only one day before his scheduled release.
Hamas sources in the Negev jail said that the ZOA renewed the administrative custody of Haj for three months for the ninth consecutive time.
Haj, commenting on the decision, said that it would not weaken his morale and would not deter him from supporting his people's cause.
Haj, 45, has been held in ZOA custody for 38 months.