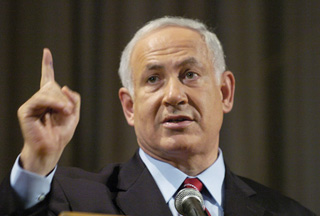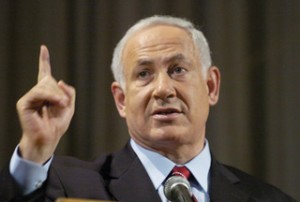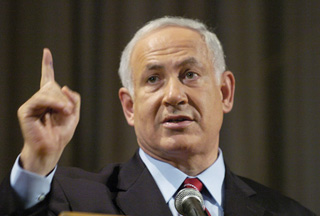 Israeli Prime Minister Benjamin Netanyahu has ruled out the evacuation of Jewish settlers from occupied Palestinian lands.
Speaking at the opening of Sunday's weekly government meeting, Netanyahu harshly criticized Israel's 2005 evacuation from the Gaza Strip, saying, "We will not repeat this mistake".
"The withdrawal from the Gaza Strip brought us neither peace nor security", said the prime minister. "We will not evict any more people from their homes."
In September 2005, Israel evacuated all Jewish settlements from Gaza after the then prime minister Ariel Sharon announced that Tel Aviv would withdraw back to demographically defendable lines.
"We will insist on the recognition of the State of Israel and the demilitarization of the future Palestinian state," Netanyahu said.