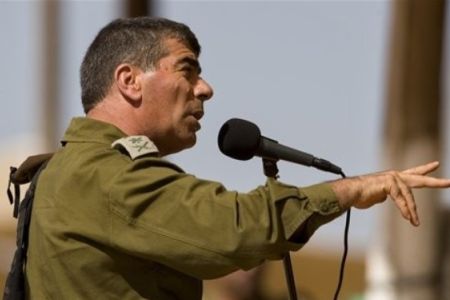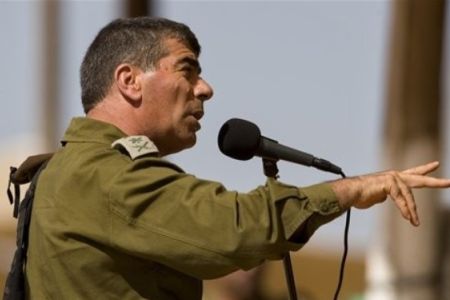 Israel's top military officer has rejected speculations that Hezbollah might attack Israel over findings of the US-backed Special Tribunal for Lebanon (STL).
Speaking during a visit on Tuesday to the army recruit center at Tel Hashomer, Chief of Staff of the Israeli military Lieutenant General Gabi Ashkenazi said there is a "slim chance" of Hezbollah acting against Israel after the US-backed STL issues its indictment regarding the murder of former Lebanese premier Rafiq Hariri.
The remarks by the Israeli military chief were widely viewed as odd as the Lebanese resistance movement has never threatened Israel with war over the findings of the court.
Ashkenazi made the prediction while stressing that the Israeli military is ready for any future war.
The comment came after Hezbollah Secretary General Seyyed Hassan Nasrallah warned that Tel Aviv could wage a new war on Lebanon after the publication of the court's findings.
"The Special Tribunal for Lebanon could be a cover for a new Israeli war," Nasrallah said in a speech on closed-circuit television during a ceremony to pay tribute to Hezbollah students.
According to unconfirmed reports, the STL has plans to charge some members of Hezbollah in connection with the assassination of Hariri, who was killed in a massive car bomb explosion on February 14, 2005. Twenty-two others also lost their lives as a result of the blast.
The resistance movement, which has vehemently denied any role in the killing, has dismissed the US-backed tribunal as an "Israeli-American project" aimed at undermining Hezbollah and creating divisions in the country.
"In Israel, they have begun to celebrate the fact that the indictment" will implicate Hezbollah, said Nasrallah urging the Lebanese to unite and "protect the country" ahead of the announcement of the results of the UN probe.
The court is expected to announce its findings by the end of 2010 but no specific date has been set.