Palestine
israel running amok amid focus on Iraq: Analyst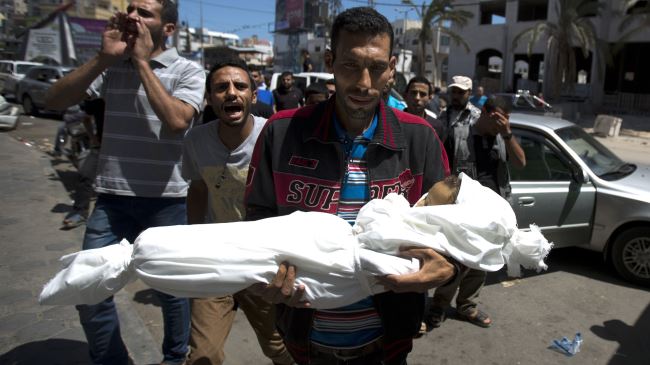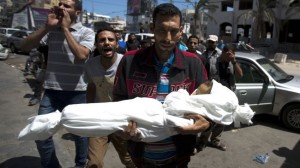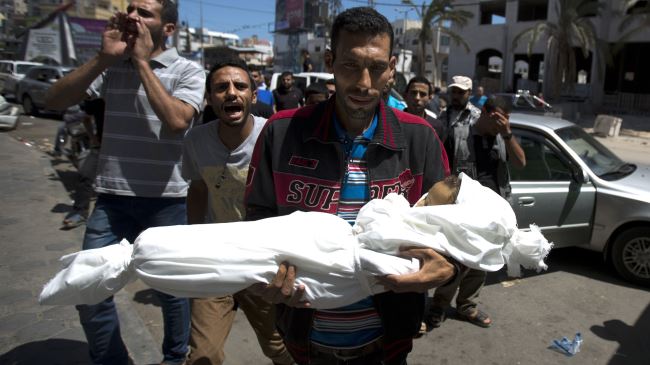 The Israeli regime is exploiting the ongoing turmoil in Iraq to push ahead with its own agenda in Palestine and Syria, an analyst tells Press TV.
"The situation developing in Iraq [as a result of the so-called Islamic State of Iraq and the Levant's (ISIL) offensive] has been something of a diversion in the media," William Jones told Press TV in an interview.
He said Israel has taken the chance to "run amok" in occupied Palestinian territories and launch strikes on Syria while people's attention is pivoted on the imbroglio in Iraq.
"The Israelis have their own game plan and they are again mucking about in troubled waters to assert their interests, what they conceive as their interests in the region," said Jones.
On Tuesday, Israeli warplanes carried out air raids on the western, northern, central and southern areas of the Gaza Strip. The latest attacks by the Israeli regime against Palestinians came after three Israeli settlers were allegedly abducted in the West Bank on June 12.
Jones also said Israel's direct military intervention in Syria is denting hopes of stability in that country following the "victories of the Syrian army in stabilizing parts of the country."
Israel on Monday threatened to carry out more assaults against Syria, following recent airstrikes and shelling against targets inside the Arab country.
According to the Israeli military, airstrikes hit nine targets in Syria. Reports said the attacks killed at least 10 people in the Arab country. The Israeli strikes are said to have destroyed two tanks, two artillery batteries and the headquarters of Syria's 90th brigade.
According to reports, the Israeli attacks came hours after the death of an Israeli teenager in the Israeli-occupied Golan Heights. Israeli forces claimed the death was caused by a missile fired from Syria.