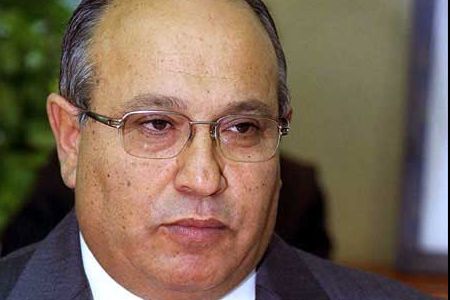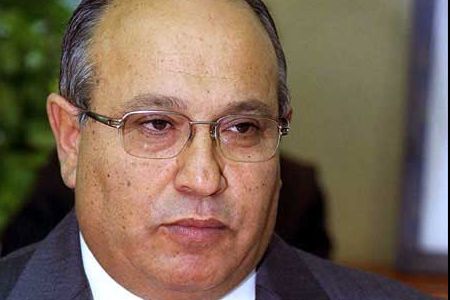 Israeli spy chief Meir Dagan has met Saudi officials to discuss a possible military strike against the Islamic Republic, a report says.
The World Net Daily website cited informed Arab security sources on Monday that Mossad chief Dagan has visited Saudi Arabia in recent weeks.
It is believed that Tel Aviv is trying to persuade Riyadh to allow Israel to use its airspace for a possible military strike on Iran, the report added.
The Israeli spy chief also met Saudi intelligence officials in 2009.
Last month, unnamed US defense sources told The Times that Israel had been given overflight clearance by the Saudis and received permission to use the northern Saudi airspace. Riyadh, however, dismissed the report.
"The kingdom of Saudi Arabia stresses that it will never allow any one to use the Saudi territory to attack other countries. This is especially the case about the occupying regime of Israel, with which Saudi Arabia has no relations," Saudi Arabia's Foreign Ministry said in a statement.
Israel has repeatedly threatened to bomb Iran's nuclear facilities. While considering Israeli threats as highly unlikely, Iran has stated that any act of aggression against its soil would be met with a crushing response.
Iranian Defense Minister Brigadier General Ahmad Vahidi on Monday warned Israel that any act of aggression will lead to the annihilation of the Tel Aviv regime.
"Any unlawful act of aggression by Israel will trigger the countdown of its (Israel's) destruction," General Vahidi told reporters.
Tehran has clarified that its nuclear activities are solely aimed at peaceful energy production and under close supervision of the International Atomic Energy Agency.