Palestine
Israel seeking to take control over al-Aqsa Mosque: Meshaal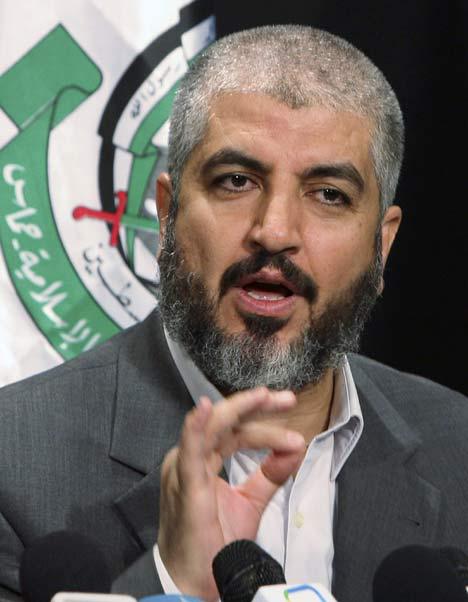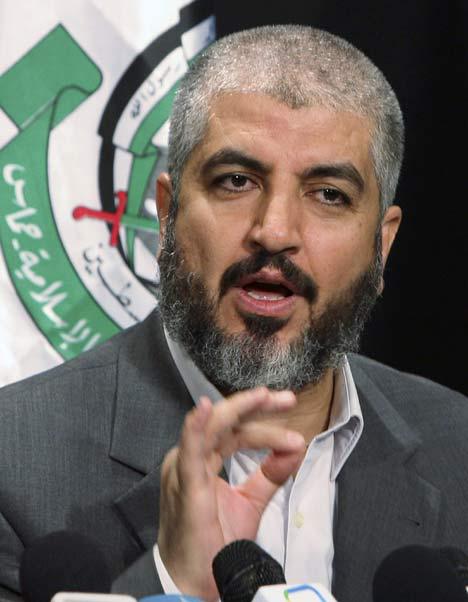 The political chief of the Palestinian resistance movement Hamas has warned that Israel is taking advantage of the current crisis in the Middle East to exert its control over al-Aqsa Mosque in al-Quds (Jerusalem).
"We call on all our people inside the country to hurry up to al-Aqsa to defend it," Khaled Meshaal said in the Qatari capital, Doha, on Thursday.
He also called on Muslims around the world to defend the holy site against Israeli plots.
"We call on the nation to be angry and to send a message of painful anger to the world that the Palestinian people, the Arab and Muslim nation, will not be silent at the Israeli crime," Meshaal said.
The holy site has witnessed clashes between Palestinian protesters and Israeli forces in recent days.
Palestinians are angry over Israeli-imposed restrictions to the al-Aqsa Mosque Compound.
Palestinian demonstrators also hold Israeli settlers responsible for provoking tensions there.
The al-Aqsa compound, which lies in the Israeli-occupied Old City of al-Quds, is a flashpoint holy site in Islam. The location of the compound, known to Jews as the Temple Mount, is the holiest site in Judaism. The mosque is Islam's third-holiest site after Masjid al-Haram in Mecca and Masjid al-Nabawi in Medina.