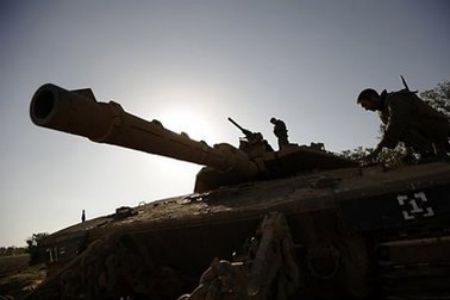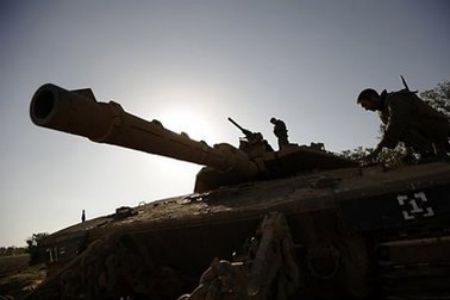 Since March, Israel's military has reportedly shot at least 91 Palestinians, who had resorted to collecting debris to cope with Tel Aviv's siege of Gaza.
On Saturday and in the latest incident, the troops wounded three Palestinians in the northern and central parts of the Gaza Strip, a Press TV correspondent reported.
The scavengers, including women and children, sell the materials they glean from the former Israeli settlements to contractors and factories in the coastal sliver to cope with Tel Aviv's blockade on the enclave.
The all-out land, aerial and naval restrictions have been depriving 1.5 million Gazans of food, fuel and other necessities since mid-June 2007.
Palestinians would also recycle the remnants of destroyed structures for building repairs.
The Saturday shooting came only a few days after Israeli forces injured five more Gazans, who were similarly trawling for debris.