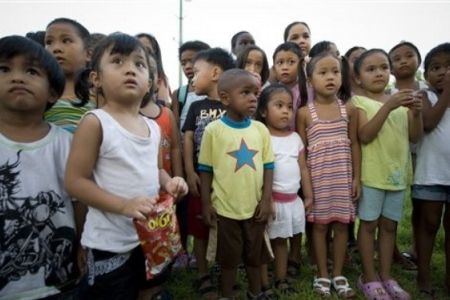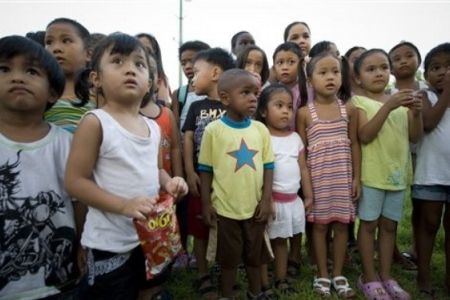 Migrants to Israel have denounced as "human trafficking" Israeli Premier Benjamin Netanyahu's plans to pay African nations to take them in, reports say.
Netanyahu has decided to pay millions to the respective states in exchange for them absorbing the migrants, which Tel Aviv wants to expel, Israeli website Ynetnews said on Wednesday.
He has branded the incomers as "illegal infiltrators" and has called the inflow "a threat," AFP reported.
"The prime minister is worried about this subject and wants to move forward with it as fast as possible," a senior figure in the security establishment told the website.
The potential move has stricken terror into the migrants, who put their lives at stake for occupational prospects in Israel.
One foreign worker said he would rather die than be returned to Africa and that the proposal meant Israel would sell the migrants to African nations.
"This isn't the first time that the idea of deporting the migrant laborers has been raised," sources close to the prime minister were quoted by the website as saying.
In August, the Israeli parliament approved the deportation of 400 children and their families whom Netanyahu likewise considered a "tangible threat" to Israel.
Failing to meet Tel Aviv's criteria of speaking Hebrew and having lived in Israel for more than five years, they were given 21 days to return to their homelands.
The international law has illegalized the expulsion of the immigrants who have no refuge.
The Israeli security cabinet has also decided to start the construction of a 250-km wall along the eastern border of Egypt as of next month to prevent the entry of "illegal immigrants."
"There are many aspects to handling the issue of migrant laborers, and building a fence is not enough," the security source told Ynetnews.