Iran
Israel sowing discord among regional countries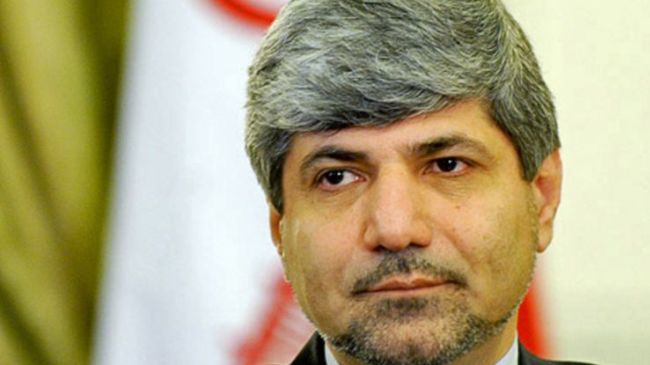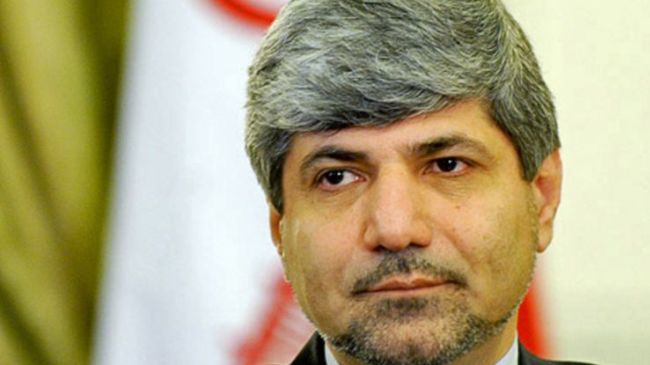 Iran Foreign Ministry Spokesman Ramin Mehmanparast has warned against Israel's schemes to create rift among the regional countries.
"Creating discord among the regional countries is a sedition followed by the Zionist regime (of Israel) and the regional countries must be careful not to be entrapped by such sedition," Mehmanparast told reporters on Thursday in the Armenian capital city of Yerevan.
The Iranian diplomat called for regional cooperation as the best solution to resolve the regional crises, noting, "This is while, expansion of relations among the regional countries is not to the benefit of some of the transregional countries and currents, and the Zionist regime is one of these currents which sees its interests in creating tension and rift among regional states."
Touching upon the Syrian crisis, Mehmanparast pointed out, "We defend the rights of the nations and we consider democracy and election as good criteria for settling the crisis in Syria."
"The clashes must end in Syria and elections must be held. Iran respects the votes of the Syrian nation," he added.
"Unfortunately, the Western countries do not favor holding elections in Syria, because they are afraid of the outcome of the votes in the country. They merely seek their own interests in this country," Mehmanparast said.
Syria has been experiencing unrest since March 2011. Many people, including large numbers of Syrian army and security personnel, have been killed in the violence.
The Syrian government says that the chaos is being orchestrated from outside the country, and there are reports that a very large number of the militants are foreign nationals.
Damascus says the West and its regional allies including Qatar, Saudi Arabia, and Turkey are supporting the militants.