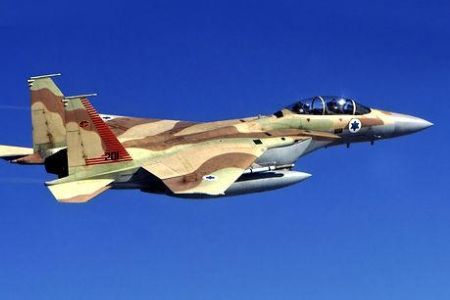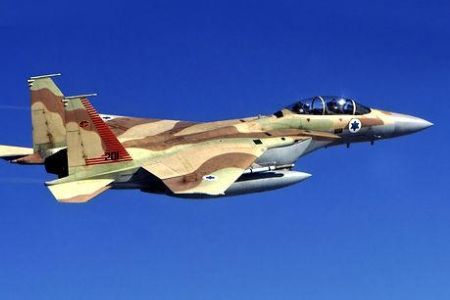 Israeli warplanes have carried out a number of mock air raids over many areas across the Gaza Strip, causing sonic booms and panic among school children.
The violation of the skies over the Palestinian territory occurred on Wednesday which coincided with the visit of Iran's President Mahmoud Ahmadinejad to neighboring Lebanon.
Israel has been making efforts to pressure Lebanese factions to voice opposition against the visit.
The Israeli mock air raids come a week after a similar aerial operation where fighter jets similarly broke the sound barrier over Gaza.