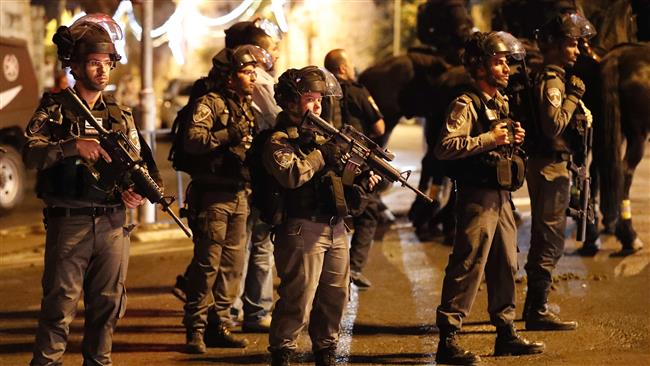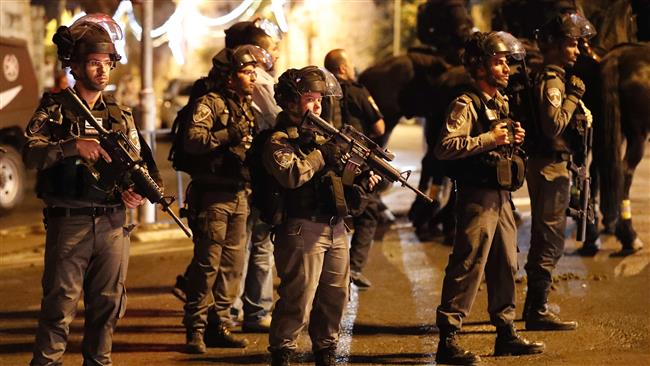 Israel has reportedly stolen a large number of confidential documents belonging to Jerusalem al-Quds Islamic Waqf (Endowment) organization, which is trusted with controlling and managing the Islamic edifices on and around the al-Aqsa Mosque's compound.
Hassan Khater, the head of al-Quds International Center, said on Monday that the appropriation had taken place over three days that followed a reported shootout on July 14 near the site, which left two Israeli soldiers and three Palestinians dead. Israel fully closed off the compound after the alleged incident.
The documents comprise title deeds proving the body's ownership of a large number of immovable properties, as well as secret files bearing information on the mosque and religious courthouses, he said.
Khater said the papers feature data on around 90 percent of the properties lying in Jerusalem al-Quds' Old City, where the compound is located, which could enable Tel Aviv to confiscate the properties upon misuse.
The closure of the compound drew sweeping international condemnation, forcing Tel Aviv to reopen the site. The regime, however, set up metal detectors at the entrances, prompting Palestinians to pray outside in protest. Israel finally lifted the detectors, but installed more cameras in the place.
During the recent crackdown, Israeli forces evicted the Endowment's staffers, which the body had stationed there to conduct administrative duties.
Jewish settlers are regularly escorted by troops into the third holiest site in Islam, which is highly provocative to the Palestinians.
According to latest figures, 15 Palestinians have been killed and about 1,400 others injured in the clashes that have ensued Tel Aviv's introduction of the restrictions.