Lebanon
Israel suffers historical defeat in 2006 Lebanon War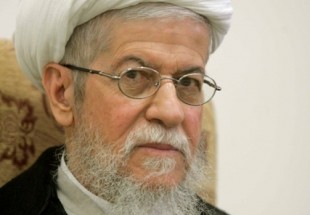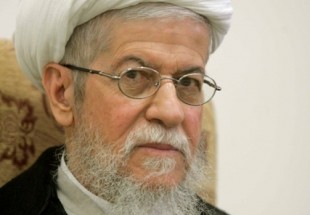 Ayatollah Afif al-Nablusi noted that the Zionist regime suffered a "great and historic" defeat in the 2006 Lebanon War and led to a promotion of incitement and sedition which continues to this day.
Ayatollah Afif al-Nablusi, the Friday prayers' leader of the southern Lebanese city of Sidon, spoke of the Hezbollah's victory over Israel in the 33-day 2006 Lebanon War, saying: "It was on this day that God Almighty delivered victory to the believers. The believers were those who fearlessly dedicated their lives to generosity [and stood against] avarice in the face of the arrogance of the enemy which does not respect humanity or the rule of law."
His Eminence added that the Islamic Resistance was able to inflict a great defeat on the biggest and most dangerous enemy in history on the Zionist enemy which came as a great surprise for the Arabs and the entire world. The Arabs and the rest of the world were certain of the victory of the Zionist regime because of their strong military and military technology.
Ayatollah al-Nablusi said that it was eventually proved that the will and faith of the Islamic Resistance was greater than the power of the weapons of the Zionists.
The director of the Sidon's Imam al-Sadiq (A) Seminary stressed that after their obvious defeat, Israel was very concerned and began to review their internal, political, military affairs because of the realities on the battlefield and strategic results proved that the Zionist regime was in serious danger.
The renowned Lebanese cleric explained that the 2006 Lebanon War is considered as a turning point for the region, saying: "The war created a great change in the region where the villains of the world united to support the Zionist regime on the basis of incitement. Such incitement is still raging."
Ayatollah al-Nablusi noted that Hezbollah and its allies have had continued successes and have insisted on the destruction of Israel.