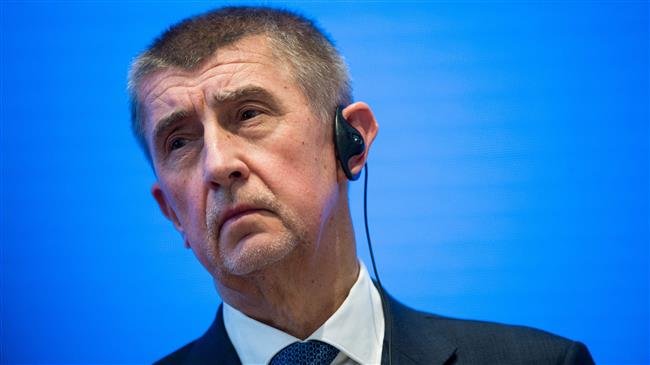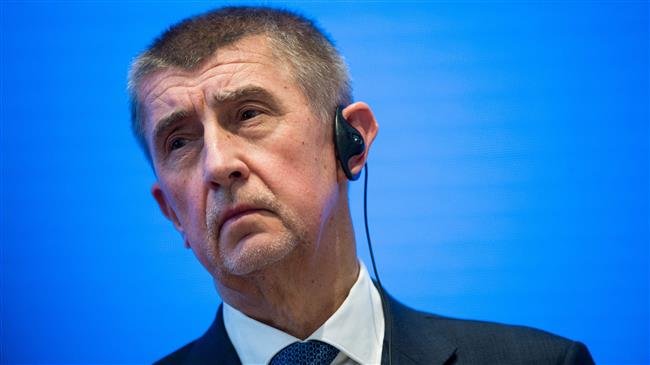 A planned summit between a group of four Central European countries, known as the Visegrad Four (V4), and Israel has been cancelled after Poland pulled out over a Holocaust row with the Tel Aviv regime.
Visegrad Group or Visegrad Four is an alliance of the Czech Republic, Hungary, Poland and Slovakia, working to further European integration as well as advancing military, economic and energy cooperation with one another.
Czech Prime Minister Andrej Babis announced on Monday the cancellation of the meeting, which was scheduled to start in Israel on February 19, and said the summit may be rescheduled for the second half of this year.
"The trip will change to bilateral talks between the individual countries and there will be no V4 summit with Israel," Babis told the Czech news agency CTK.
The announcement came days after Poland called in Israel's ambassador to Warsaw and threatened to scuttle the summit in Israel after the regime's Prime Minister Benjamin Netanyahu accused the European country of collaborating with the Nazi Germany in carrying out the so-called massacre of Jews, known as the Holocaust.
Israeli media quoted Netanyahu after a US-sponsored Middle East conference in the Polish capital as saying that "Poles cooperated with the Germans" in the Holocaust.
Polish Prime Minister Mateusz Morawiecki denounced the accusations as "racist and unacceptable," saying Poland never cooperated with Germany during World War II and that his country had been victimized by Nazi occupation.
Morawiecki also announced that no Polish officials would attend the V4 summit in Israel in protest at Netanyahu's false claims.
The Polish government said the cancellation of the summit was "an unequivocal signal to other governments and international opinion that historical truth is fundamental."
The Israeli regime, however, said on Monday that it would host bilateral meetings with the Czech, Slovak and Hungarian leaders despite Poland's withdrawal.
"There will be no full V4 meeting," Israeli Foreign Ministry spokesman Emmanuel Nahshon said. "Three PM's are arriving and will hold meetings with (Israel's) PM."
The Nazis built many of their most notorious death camps in Poland after occupying the country at the beginning of World War II.
About six million Polish citizens lost their lives during the war, of whom about three million were Jews.
The Polish government argues that for too long Poles have been wrongly linked to crimes committed by the Nazi Germany on Polish territory.