Palestine
Israel to build 184 illegal settler units in West Bank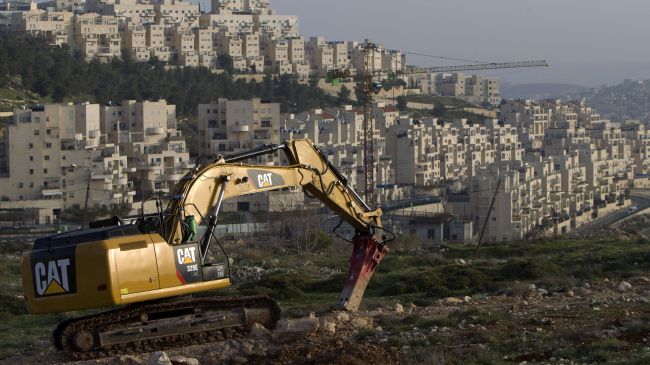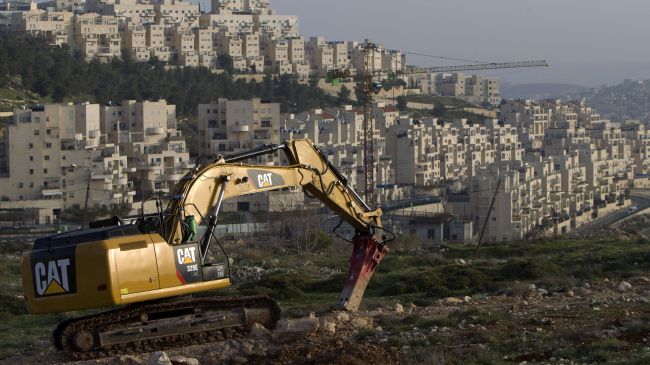 The Israeli regime has announced plans to build 184 new settler units in the occupied West Bank as Tel Aviv steps up its expansionist policies in the region.
The Israeli municipality of East al-Quds (Jerusalem) approved the construction plans for the illegal settlements on Wednesday.
A spokeswoman for the municipality said 144 units would be built in Har Homa and 40 others in Pisgat Ze'ev.
Hanan Ashrawi, a senior member of the Palestine Liberation Organization, reacted to the announcement, saying Israel wants to "provoke violence and extremism throughout the region."
Ashrawi added that Israel was doing "everything possible" to destroy talks between Tel Aviv and the Palestinian Authority.
Last Palestinian-Israeli talks broke down in September 2010, after Tel Aviv refused to freeze its settlement activities in the occupied West Bank.
Palestinians seek to create an independent state on the territories of the West Bank, East al-Quds, and the besieged Gaza Strip and are demanding that Israel withdraw from the occupied Palestinian territories.
The presence and continued expansion of Israeli settlements in occupied Palestine has created a major obstacle for the efforts to establish peace in the Middle East.
More than half a million Israelis live in over 120 illegal settlements built since Israel's occupation of the Palestinian territories of the West Bank and East al-Quds in 1967.
The United Nations and most countries regard the Israeli settlements as illegal because the territories were captured by Israel in a war in 1967 and are hence subject to the Geneva Conventions, which forbid construction on occupied lands.