Palestine
Israel to build 261 more settlement units in West Bank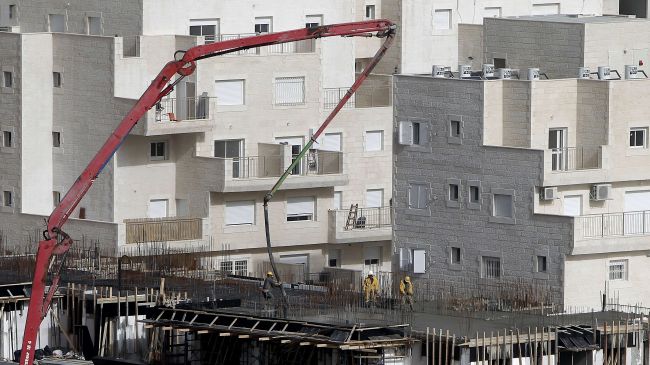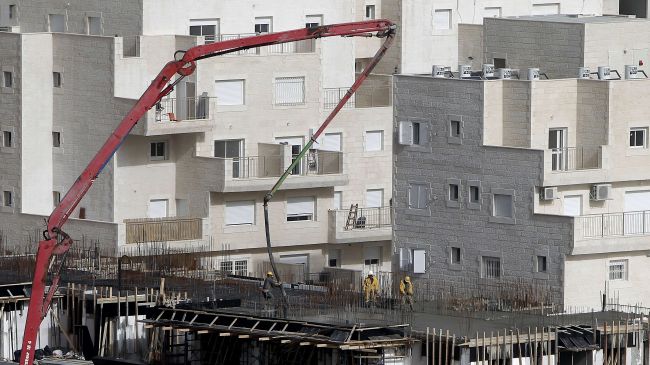 The Israeli regime has reportedly given the go-ahead for the construction of more than 260 illegal housing units in two settlements situated in the occupied West Bank.
The Israeli settlement watchdog, Peace Now, said on Wednesday that the Tel Aviv regime plans to build 261 settle units in the so-called Nofei Prat and Ariel settlements in the occupied West Bank.
This is the fifth such move in just over two weeks, increasing to 2,791 the number of illegal settler homes approved by the Israeli regime since the start of 2014.
On Tuesday, the Israeli settlement watchdog announced that Tel Aviv plans to construct 381 new illegal settler units in East al-Quds (Jerusalem).
On January 18, Israel Justice Minister Tzipi Livni censured the Tel Aviv regime's settlement activities, saying such a policy would lead to further isolation of Israel. Livini leads Israel's negotiations with the Palestinian Authority (PA).
The Israeli regime's illegal settlement expansion in the occupied Palestinian lands is among other sticking points in the Israeli-Palestinian talks, which resumed in July 2013.
Tel Aviv's settlement policy has also drawn angry reactions from European countries, including Britain, Italy, France and Spain, which summoned Israeli envoys to their countries in protest at the regime's illegal settlement plans earlier this month.
More than half a million Israelis live in over 120 illegal settlements built since Israel's occupation of the Palestinian territories of the West Bank and East al-Quds in 1967.
Acting Palestinian Authority Chief Mahmud Abbas has stated that the Israeli regime has been using the talks as a "cover" to expand settlements in the occupied West Bank.