Palestine
Israel to pay high price over settlement plan: Ex-Israeli premier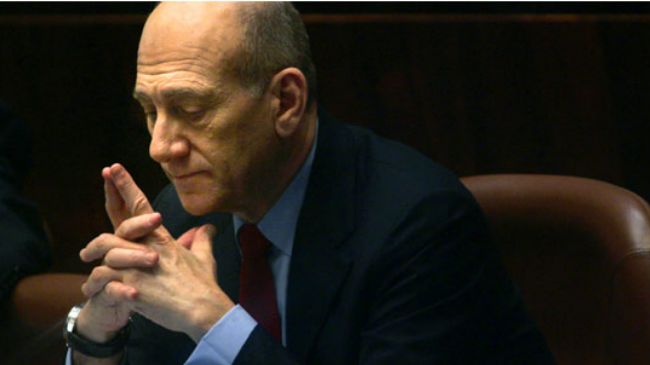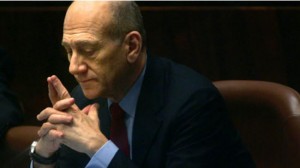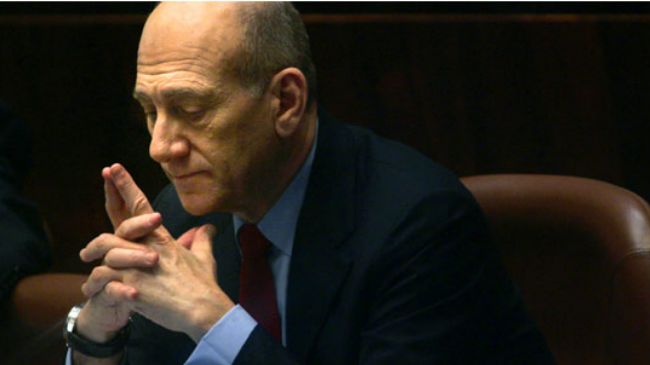 Former Israeli Premier Ehud Olmert says the Israeli regime will have to "pay a high price" over the settlement policies of incumbent Prime Minister Benjamin Netanyahu.
"Bibi Netanyahu is isolating Israel from the entire world in an unprecedented way, and we will pay a high price in every facet of our lives, and the Israeli public should know it," Olmert said on Saturday.
On November 30, Israel approved a plan to build 3,000 more units in East al-Quds (Jerusalem) and the West Bank, including in the controversial E1 area, in what is widely seen as a response to the UN recognition of Palestine as a non-member observer state the previous day.
Olmert added that Israel's announcement of the settlement plans that came after the US objected to the upgrading of Palestine's status at the UN General Assembly was a slap in the face of Tel Aviv's main ally.
Many countries have censured the Tel Aviv regime over the settlement expansion plan. At least eight countries have summoned Israeli ambassadors in the past week to protest the plan, including such close Israeli allies as Germany, Italy and Britain.
Swedish Minister for Foreign Affairs Carl Bildt also slammed the move as "pure vengeance against the Palestinians following the UN vote."
Meanwhile, the United States urged Israel to "reconsider these unilateral decisions and exercise restraint as these actions are counterproductive and make it harder to resume direct negotiations."