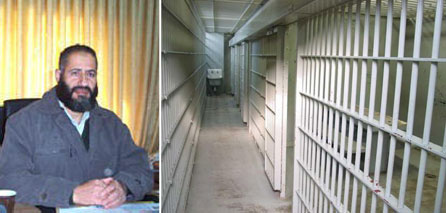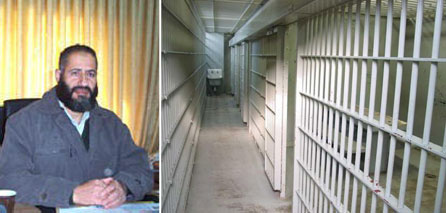 Zionist sources reported that the Zionist entity is expected to release senior Hamas figure Sheikh Naif Rajoub on Sunday.
Rajoub, a former minister for waqf affairs in the first Hamas government and senior Hamas member of the Palestinian parliament, was detained in June 2006 during a wave of arrests Zionist entity conducted following Hamas winning the Palestinian election.
on the hand, Abu Tir, member of the PLC, announced that he will not leave his home or his city – Jerusalem – whatever happen. He said to Al Quds chennel that he refuse the Zionist decision to deport him from Jerusalem.