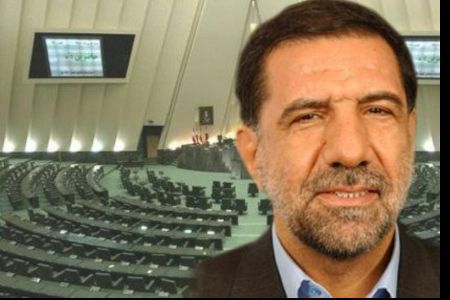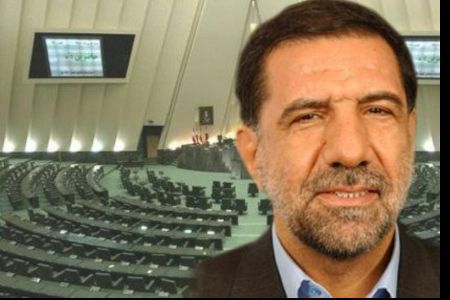 A senior Iranian parliamentarian insists if Israel makes any wrong moves against Iran, it will be wiped off the earth by a severe response.
Noting that the US is the prime sponsor of "the Zionist regime," the Deputy Chairman of Majlis Committee on National Security and Foreign Policy Ismail Kosari added Sunday that Tel Aviv is unable to take any action without the American support, stressing that Israel acts as a US front to intimidate the Islamic Republic, IRNA reported.
According to Kosari, the Israeli regime knows well that it will soon regret any moves against Iran.
He emphasized that Israeli threats against Iran are merely intended to serve as a psychological warfare, reiterating Iran's determination to deliver a much harsher response in case the Tel Aviv regime dares to materialize any of its threats.
Kosari also cast doubt over the scenario of potential US-Israeli schemes against Iranian interests in international waterways, noting that their agenda are globally exposed.
The remarks by the Iranian MP comes following the passing of an unbinding resolution in the US congress by its Republican members invoking support for an Israeli attack on Iran, and as the two allies continue intensive international efforts to stir opposition against Iran's peaceful nuclear program and deviate attention from international calls to probe Israel's undeclared possession of over 200 nuclear warheads.
Other members of the Iranian Majlis have also spoken against such threats, reiterating Iran's resolve in delivering a harsh blow to the Tel Aviv regime in the unlikely case of any military action.