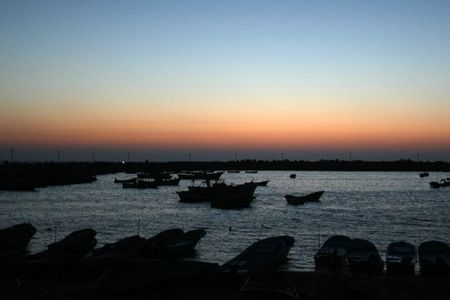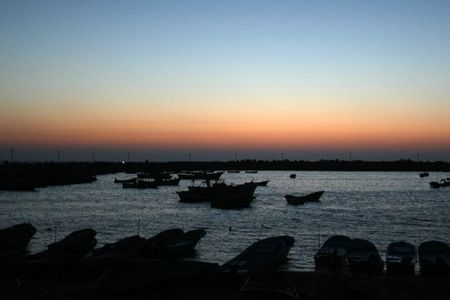 The United Nations urges Israel to put an end to its restrictive measures imposed on the impoverished Gaza Strip for more than three years.
In a joint study released Thursday, the World Food Program and the UN Office for Coordination of Humanitarian Affairs said the Israeli measures have caused painful reality to Gaza population.
"This regime has had a devastating impact on the physical security and livelihoods of nearly 180,000 people, exacerbating the assault on human dignity triggered by the blockade imposed by Israel in June 2007," according to the study.
The study also estimates losses in terms of income and agricultural produce, as well as access to services.
The Israeli military has expanded restrictions on access to farmland in the Gaza over the past 10 years.
Since 2008, Israel has not allowed Gazans to use land 1,000 to 1,500 meters from the border with Israel or access waters more than three miles from shore, said the report.
It estimated that this restricts about 35 percent of farm land, and 85 percent of water that should be accessible to fisherman under the Oslo Accords.