Human Rights
Israel use of force concerns Amnesty International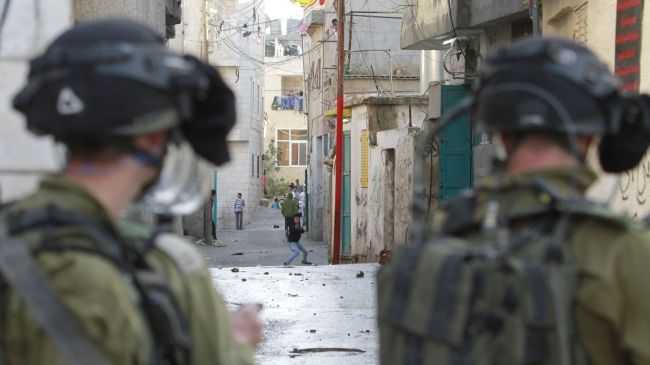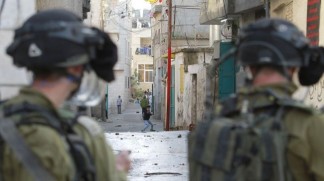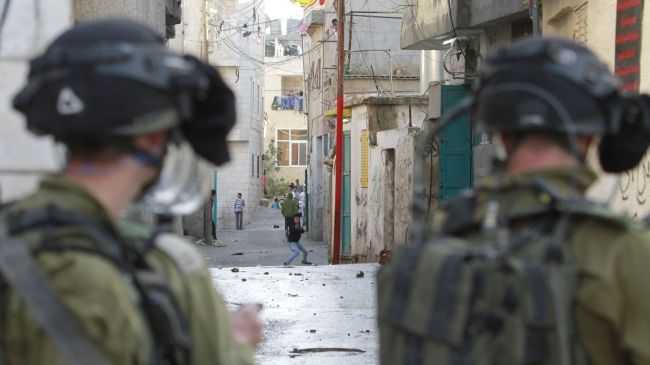 Amnesty International has expressed serious concern about Israel's illegal use of lethal and excessive force against Palestinians and others.
Amnesty International made the announcement on Monday in a letter to the Palestinian Ministry of Information, saying it is collecting evidence to prosecute the Israeli regime as well as "its leaders and soldiers before the international fora."
Amnesty has asked Palestinian institutions to submit data concerning Israeli crimes.
The human rights organization said work is underway to gather evidence on Israel's killings in the occupied West Bank.
The investigation, according to the group, also covers the killing of the 38-year-old Jordanian judge, Raed Zaytar on March 10 by Israeli soldiers at al-Karamah border crossing.
According to Palestinian rights groups, over a dozen Palestinians were killed by Israeli forces in the first half of 2013 and nearly 1,800 Palestinians, including women and children, were seized during the same period.