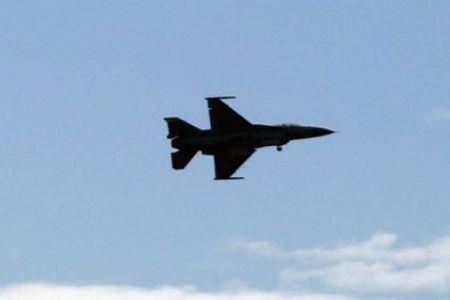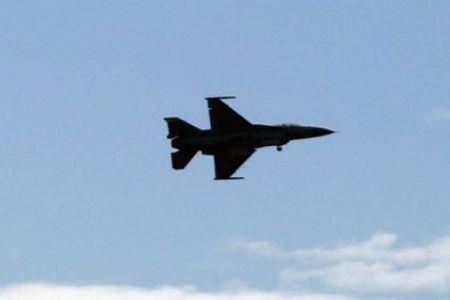 Israel's army has operated new spying flights over southern Lebanon despite Beirut's repeated protests at the persistent violation of its airspace.
An Israeli fighter jet entered Lebanese airspace at around noon on Tuesday to conduct a reconnaissance flight over the southern village of Naqoura, the Lebanese Army said in a statement. The plane flew over the area before it left after about two hours.
Earlier in the day, a similar flight breached the country's airspace in approximately the same area and hovered there for about six hours before leaving at 12:55 p.m. local time.
The flights come a day after an Israeli vessel shot barrages of machine gun fire as well as 11 shells toward Lebanon's territorial waters near Ras Naqoura. The incursion reportedly caused no casualties.
Last month, Israeli troops fired on a Lebanese Army unit manning posts in the area of Doheira near Lebanon's southern border, prompting Lebanese servicemen to go on full alert.
The violations contravene United Nations Security Council Resolution 1701, which ended the 2006 Israeli war against Lebanon.
Lebanon's resistance movement Hezbollah has warned of retaliation if Israel launches another war on the country.